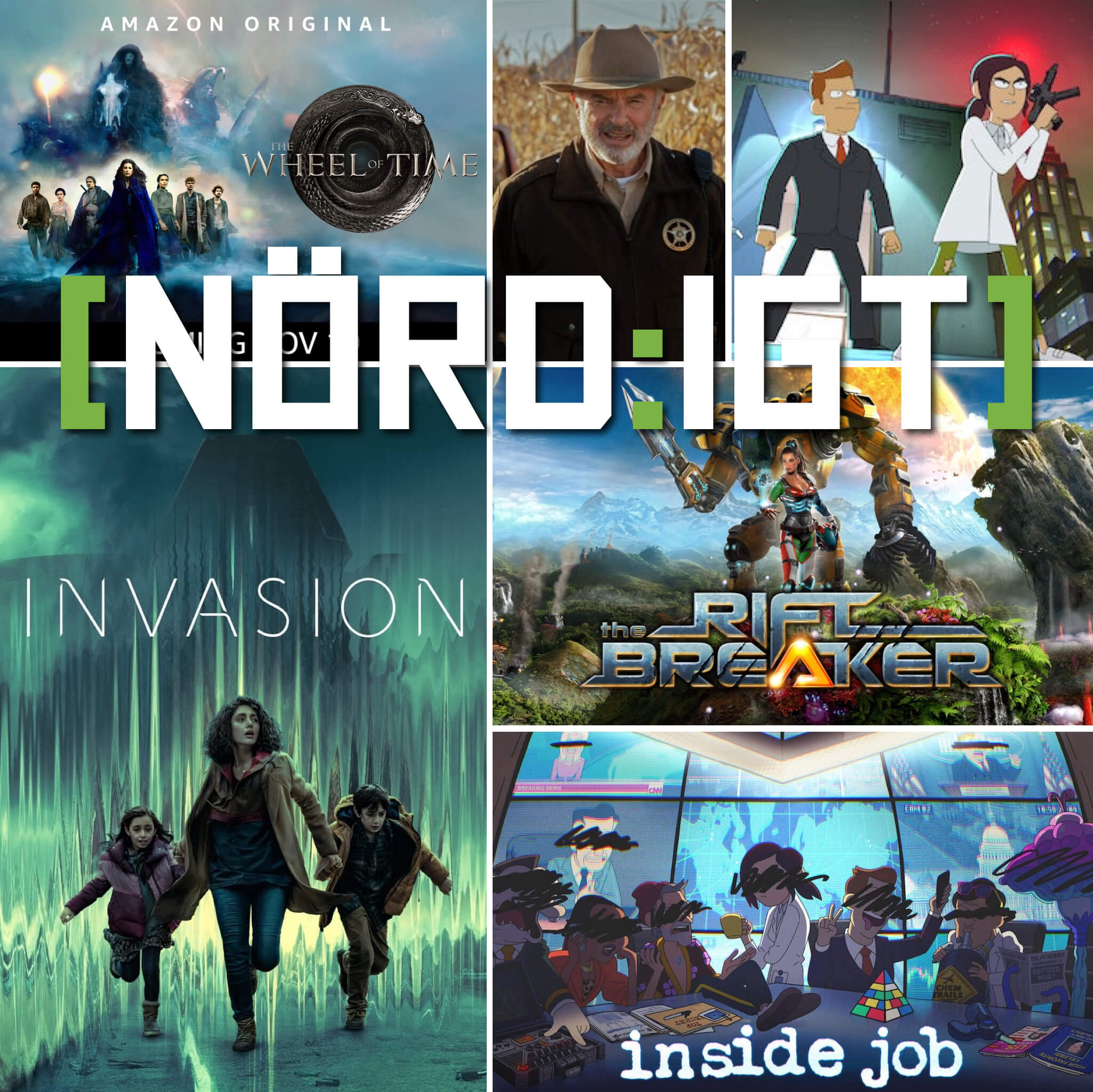 Ännu en fredagssammankomst med de tre av oss som har minst vettigt att göra på dagarna.
Jonas, Niklas och Mats ses än en gång i poddstudion. Denna gång pratas det mycket om Nintendos kanske inte 100% felfria Switch-uppdatering, Sonys lama nyheter från State of Play-eventet, Samsungs eventuella gamingplattform, Snoop Doggs bidrag till spelhistorien, Hayden Christensens karriärs vara eller icke vara, problemet med HBO Max, Cowboy Bebop, Wheel of Time samt lite, lite Blizzard-intermezzo. Sorry.
TV har vi också tittat på Mats har sett Netflix-serien Inside Job med stor behållning, medan Niklas har njutit aningen mindre av Apple TV + satsning på skräck-sci-fi med Invasion. Och Jonas berättar exakt hur charmigt och genrehoppande det trevliga lilla spelet The Rift Breaker faktiskt är. Mer hinner vi inte denna gång, men ComicCon närmar sig med stormsteg – ses vi där?
Tack & Förlåt. Puss Hej!
HÄR kan du lyssna på avsnittet via I LIKE RADIO.
HÄR kan du ladda ner det som mp3.
HÄR hittar du avsnittet via RSS