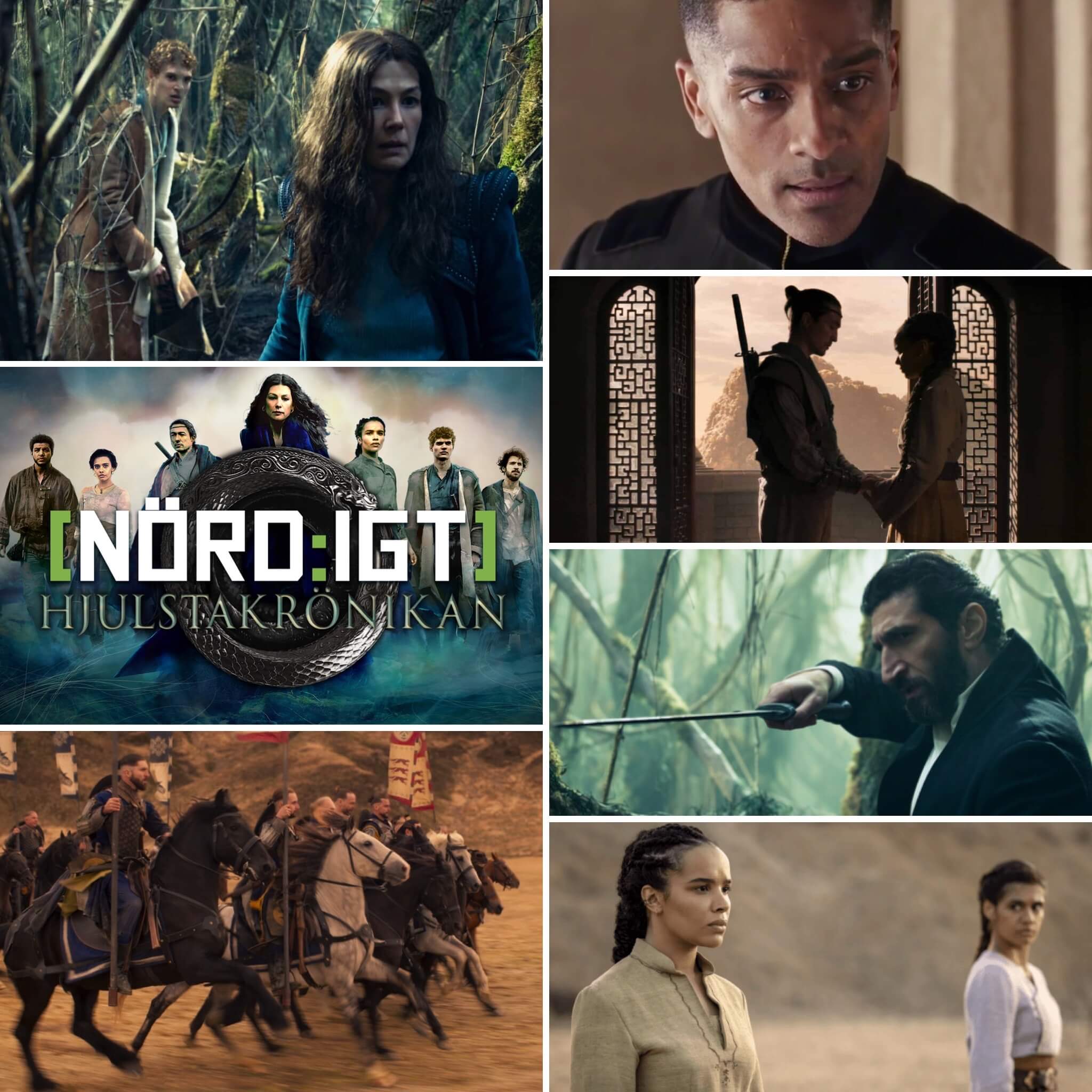 Årets absolut sista avsnitt består endast av en Hjulstakrönika.
Jonas och Niklas går igenom säsongsavslutningen av Amazon Primes storsattsning The Wheel of Time och delger även sina åsikter om säsongen som helhet. Så mycket mer än så har vi inte att bjud på den här gången. God fortsättning, så hörs vi igen 2022!
Tack & Förlåt, Puss Hej!
HÄR kan du lyssna på avsnittet via I LIKE RADIO.
HÄR kan du ladda ner det som mp3.
HÄR hittar du avsnittet via RSS