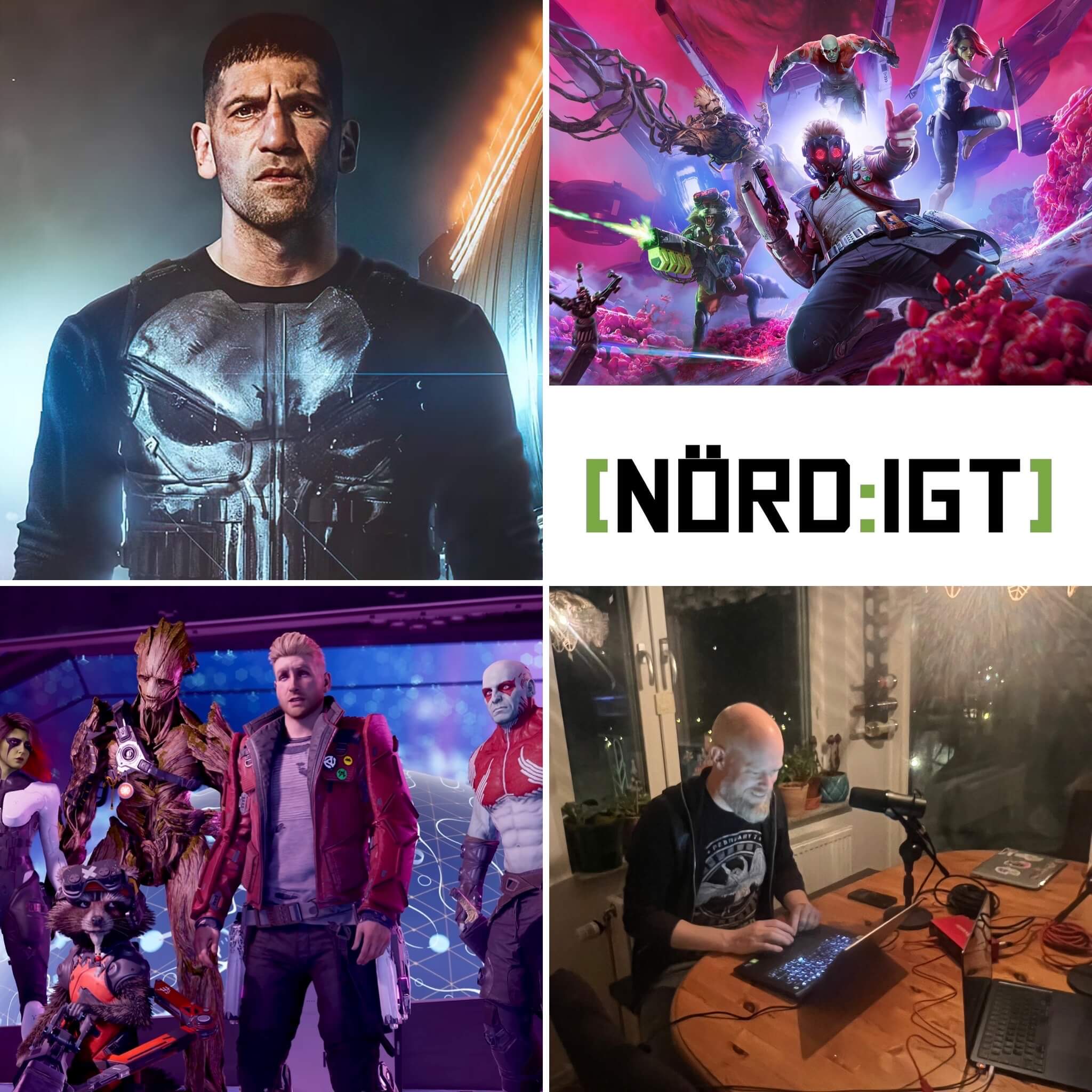 Kökspodd! Lugnet före stormen med Berglöf & Kjellin i väntan på jubileumsavsnittet inför livepublik!
Apropå det, glöm inte förmodligen sista chansen nu att köpa biljett till [NÖRD:IGT] EP400 på Indio Studios den 18 mars 2023 i Stockholm (Hornstull). Biljetter hittas här: billetto.se/e/nord-igt-400-biljetter-796353
I podden då så avverkas som vanligt ett nyhetssvep med allt från Jon Bernthals återkomst som Punisher i MCU till… reboot av julkalenderklassikern Trolltider!
Utöver det har Peter även spelat ett rätt gammalt spel (utgivet 2021) och självklart är det ett Marvel-spel. Nämligen Eidos Montréal-utvecklade Guardians of the Galaxy som i princip känns som att spela en GOTG-rulle! Det är dessutom ett gott betyg – men när det handlar om Marvel & Peter är det ju typ alltid så…
Det var det hele!
Tack & Förlåt, Puss Hej!
Här hittar du avsnittet via RSS