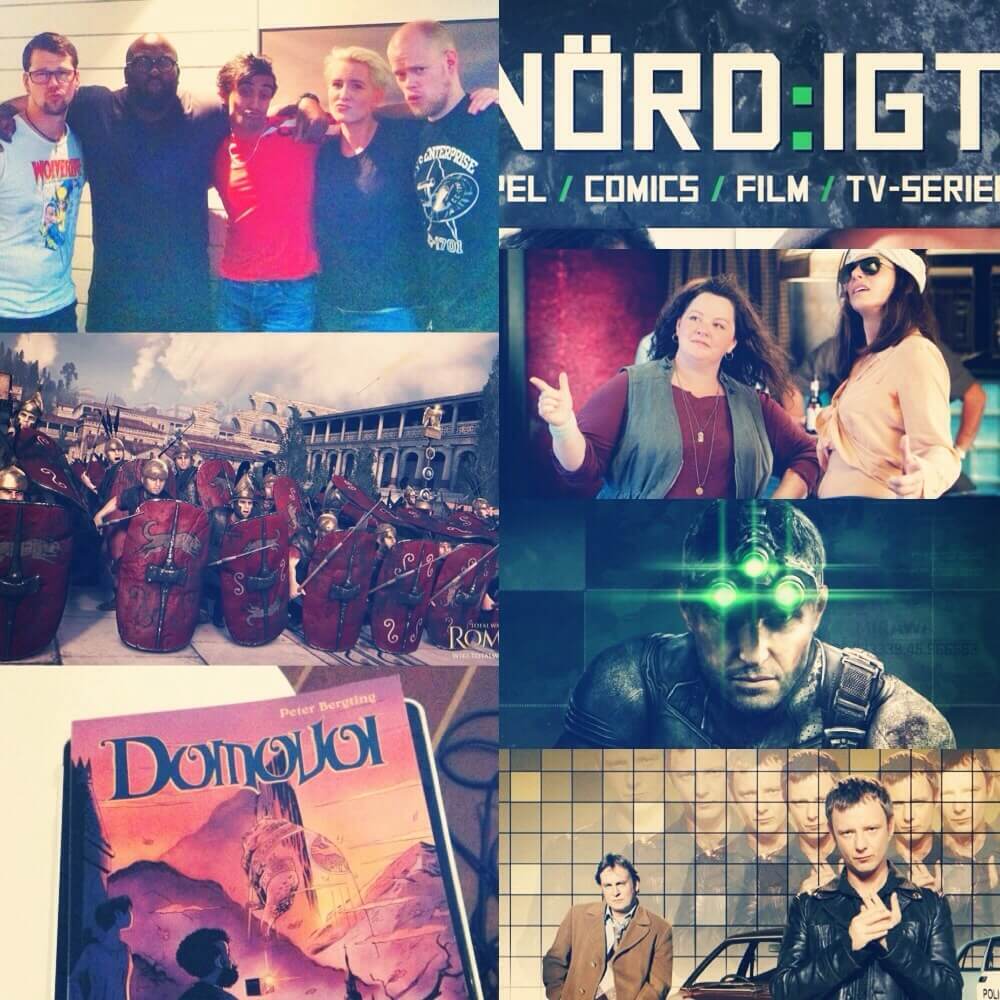 Vi tror att alla nördar någon gång drömt om att vara den där hjälten, rädda den där personen eller göra världen till en bättre plats. Och det behövs ju inte alltid trikåer för att göra världen till en bättre plats, ibland räcker det med en passionerad hobby och en massa gamla spel …
Veckans show är proppfull med dumheter, som vanligt, men även med en chans för oss och dig att tillsammans göra världen till en lite ljusare plats.
Vi börjar EP40 med att prata med Vic Bassey. Vic är mångsysslare, nörd och framförallt en av krafterna bakom Push The Button Initiative! Tanken är att DU och VI tillsammans ska samla in spel och skänka dessa till välgörande ändamål! Mer info kommer både här på hemsidan och i podden.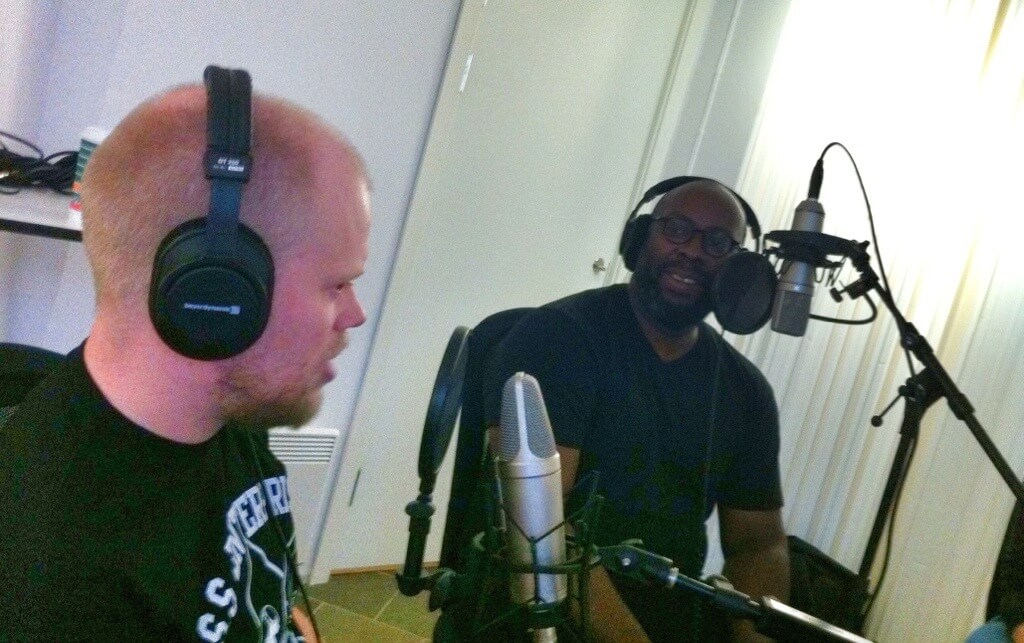 Efter det traskar vi in i Speldelen och då handlar det om Total War: Rome 2, Splinter Cell Blacklist och Diablo 3 på konsol. Matigt är bara förnamnet.
I Filmdelen pratar Bengtsson om buddy-cop-filmen The Heat som tydligen har mer innehåll i sig än vad trailern hintar om. MORE THAN MEETS THE EYE, liksom.
Sen smyger vi in en liten Comicsdel där Kjellin fått en present och vi blir ruggigt nyfikna!
Och vi slutar i TV-seriedelen där Bengtsson återigen anglofilar sig och tipsar om Life On Mars som riskerar att bli ett av dina nördintressen framöver.
Torsdag sa du? Here we go!
Tack och förlåt!
Avsnittet kan du lyssna på här eller ladda ner det som mp3:

HÄR hittar du avsnittet via RSS