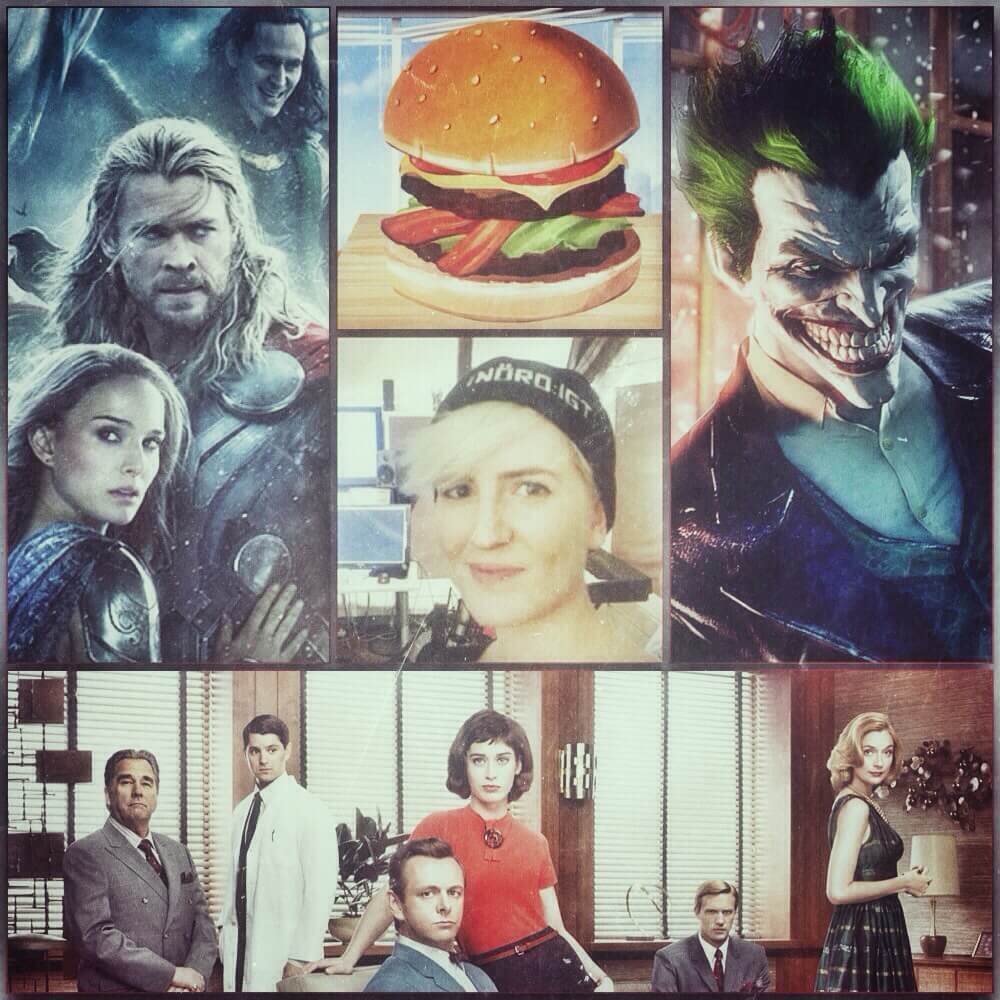 Vad händer om man tar bort en låtsasindier ur den här podcasten? Inget, det blir torsdag i alla fall! Och med det en ny episod av [NÖRD:IGT]!
Den här veckan laddar vi först upp inför vår LIVE-inspelning på GAMEX genom att annonsera MÖSSAN. MÖSSAN, people! Läs mer HÄR. Men sen blir det en show som går efter den vanliga modellen.
I Filmdelen recenseras Thor: The Dark World och den nya X-MEN: Days Of Future Past-tailern dissekeras.
I TV-seriedelen snackar Bengtsson och Nylund om Masters Of Sex.
Och Speldelen handlar om Knock Knock, Cook, Serve, Delicious och Batman: Arkham Origins. Det är även här som Bengtsson skriker sitt högsta skrik ever recorded.
Trevlig lyssning och hoppas vi ses på lördag!
Avsnittet kan du lyssna på här eller ladda ner det som mp3:

HÄR hittar du avsnittet via RSS