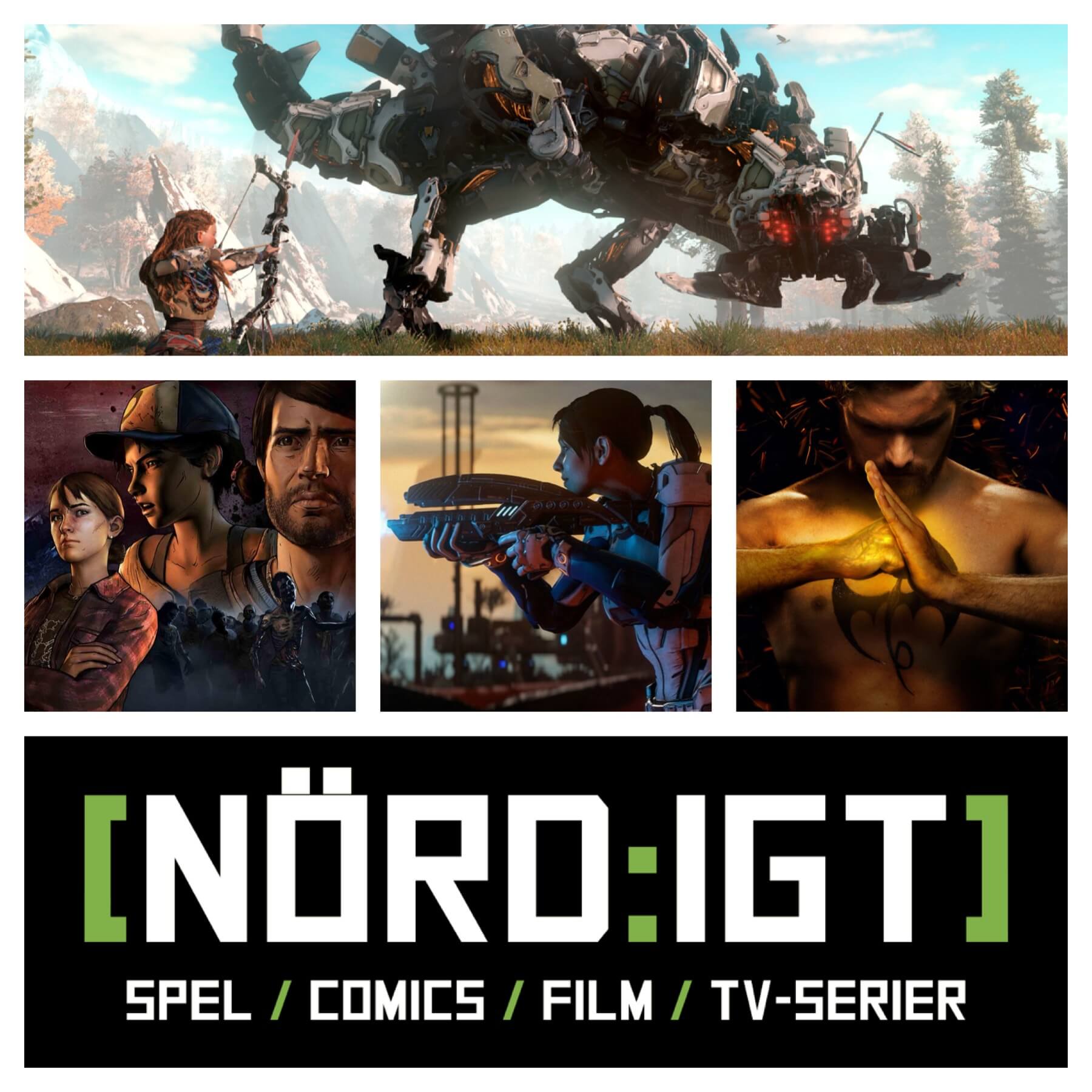 Trion Berglöf, Berglöf & Kjellin utgör veckans panel och bjuder på en relativt speltung episod.
Inledningsvis ger Peter sina första intryck av Mass Effect: Andromeda där en hel del känns bekant från originaltrilogin men även en hel del nya saker bjuds på. Det lät återkomnas till denna galax mer i framtida avsnitt då fler panelmedlemmar får komma till tals!
Därefter berättar Jonas om Horizon: Zero Dawn som inte bara är visuellt skotsnyggt utan även spelmekaniskt fantastiskt!
Likaså är Jonas väldigt nöjd med de två första episoderna av The Walking Dead: New Frontier som han kört igenom.
Avslutningsvis ger Peter ett klassiskt bias-utlåtande om Marvel-Netflix-serien Iron Fist som är den fjärde och sista karaktären som avhandlas innan stora crossovern The Defenders senare i år.
Tack & Förlåt! Puss Hej!
HÄR kan du lyssna på avsnittet via I LIKE RADIO.
HÄR kan du ladda ner det som mp3.
HÄR hittar du avsnittet via RSS