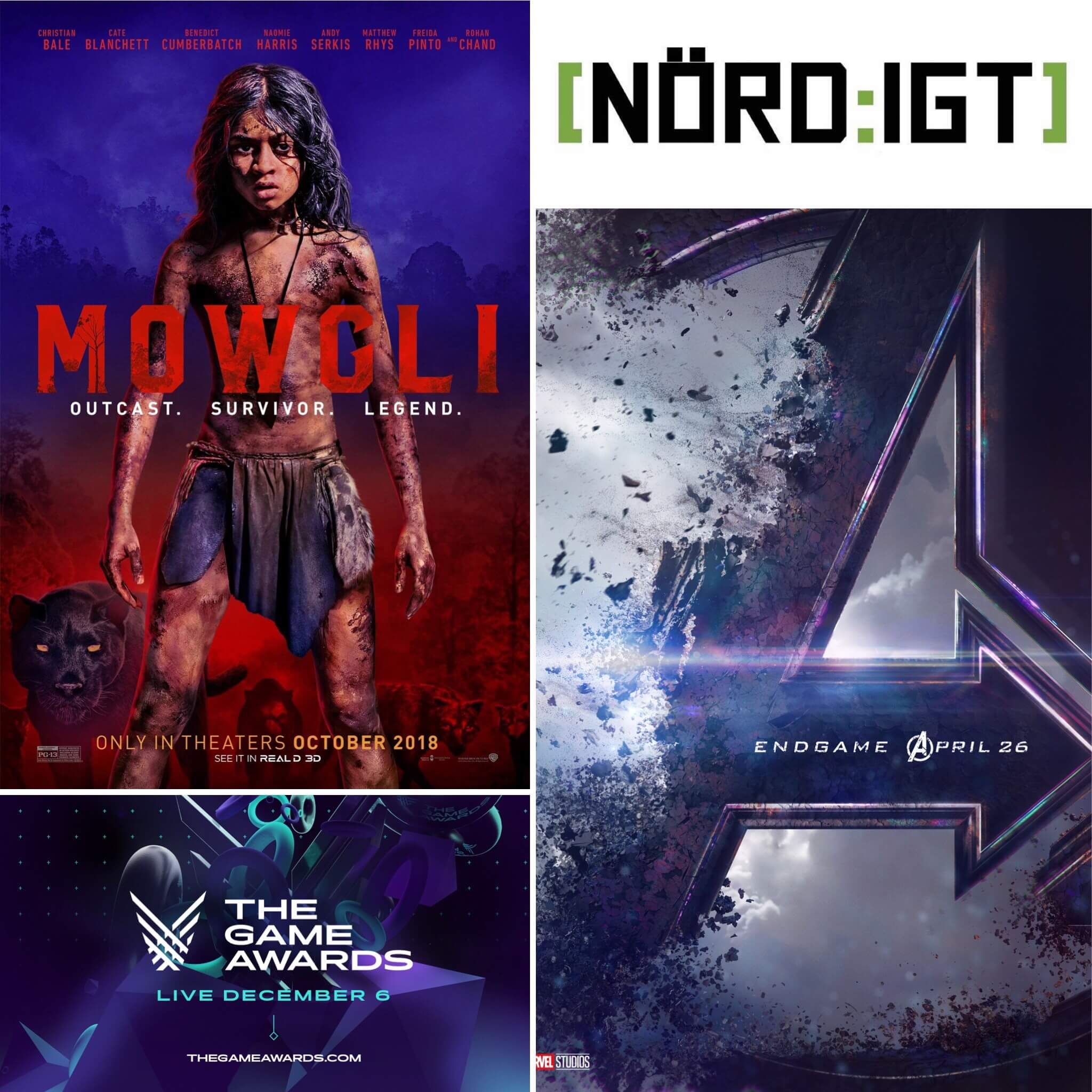 Det blir nyhetstungt i veckans podd, när supertrion Jonas, Niklas och Tove håller i veckans podd.
Jonas har samlat på sig en maffig lista nyheter denna vecka, och panelen reagerar och kommenterar (som att någon kan stoppa oss…). Bland annat har Netflix släppt en lista (med udda kategoriseringar) på mest sedda serier/filmer under 2018 och Google en mycket underhållande lista av vad svenskar har googlat mest i år.
Det har blåst snålt för Starbreeze, men det tycks vara på bättringsvägen. Och det verkar även ljusna för Telltale:s (RIP) The Walking Dead: The Final Season. Sedan har en av spelvärldens största utmärkelsegalor ägt rum – The Game Awards – och vi pratar pristagare, det gångna spelåret och spekulationer om kommande spel.
Vidare i podden ger Niklas sina intryck av direkt-till-Netflix-filmen Mowgli, samt så försöker vi bena så mycket som möjligt i 2019:s kanske mest hajpade film – Avengers: Endgame.
Tack & Förlåt, Puss Hej!
HÄR kan du lyssna på avsnittet via I LIKE RADIO.
HÄR kan du ladda ner det som mp3.
HÄR hittar du avsnittet via RSS