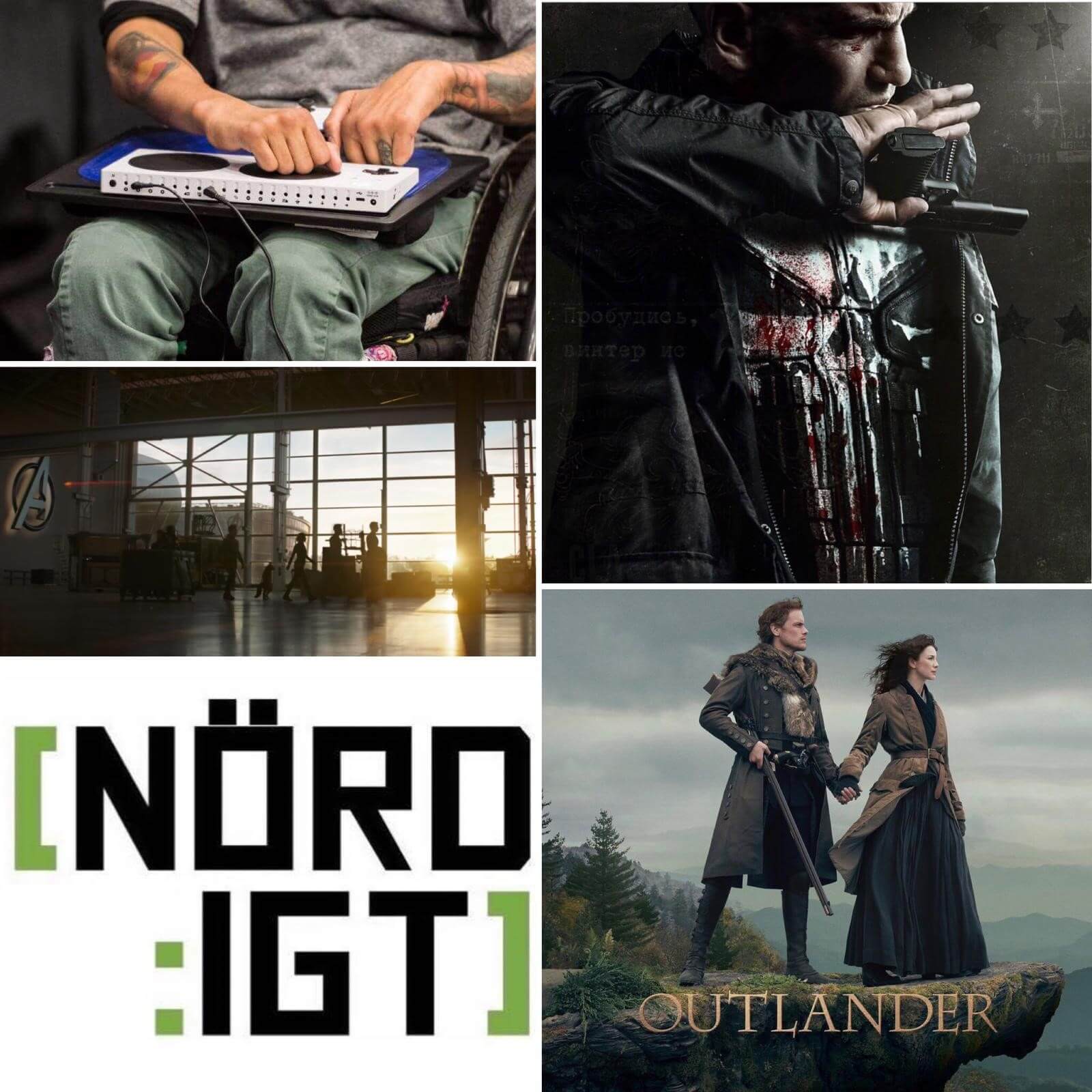 Niklas, Jonas, Peter och Tove håller i veckans podd, som handlar en del om tv-serier och mikroanalyser av Superbowl-trailers. En trailer i synnerhet…
Jonas går som vanligt igenom veckans nördnyheter, och vi pratar allt från Game of Thrones-spinoffen, Respawns nya Apex Legends, Guardians of the Galaxy 3:s vara eller icke vara, till vårstädningen på Netflix.
På tal om Netflix och George R.R. Martin har Niklas sett den nya science fiction thriller-serien Nightflyers. Peter har spanat in halva andra säsongen av The Punisher och Tove har hetskollat all Outlander.
Superbowl gick också av stapeln förra veckan och vi snackar lite om våra favorittrailers -och reklamsnuttar. Viktigast för oss är dock den nya Avengers: Endgame-trailern, som Peter får tokanalysera ruta för ruta. Varning för spekulationsspoilers!
Jonas har också lirat ett spel, som visserligen har några år på nacken, som han hyllar: Shadow Tactics: Blades of the Shogun.
Slutligen har vi, tillsammans med Noble Entertainment, en tävling på Facebook där man kan vinna biobiljetter till den kommande skräckfilmen The Prodigy. All info finns på vår sida på Facebook!
HÄR kan du lyssna på avsnittet via I LIKE RADIO.
HÄR kan du ladda ner det som mp3.
HÄR hittar du avsnittet via RSS