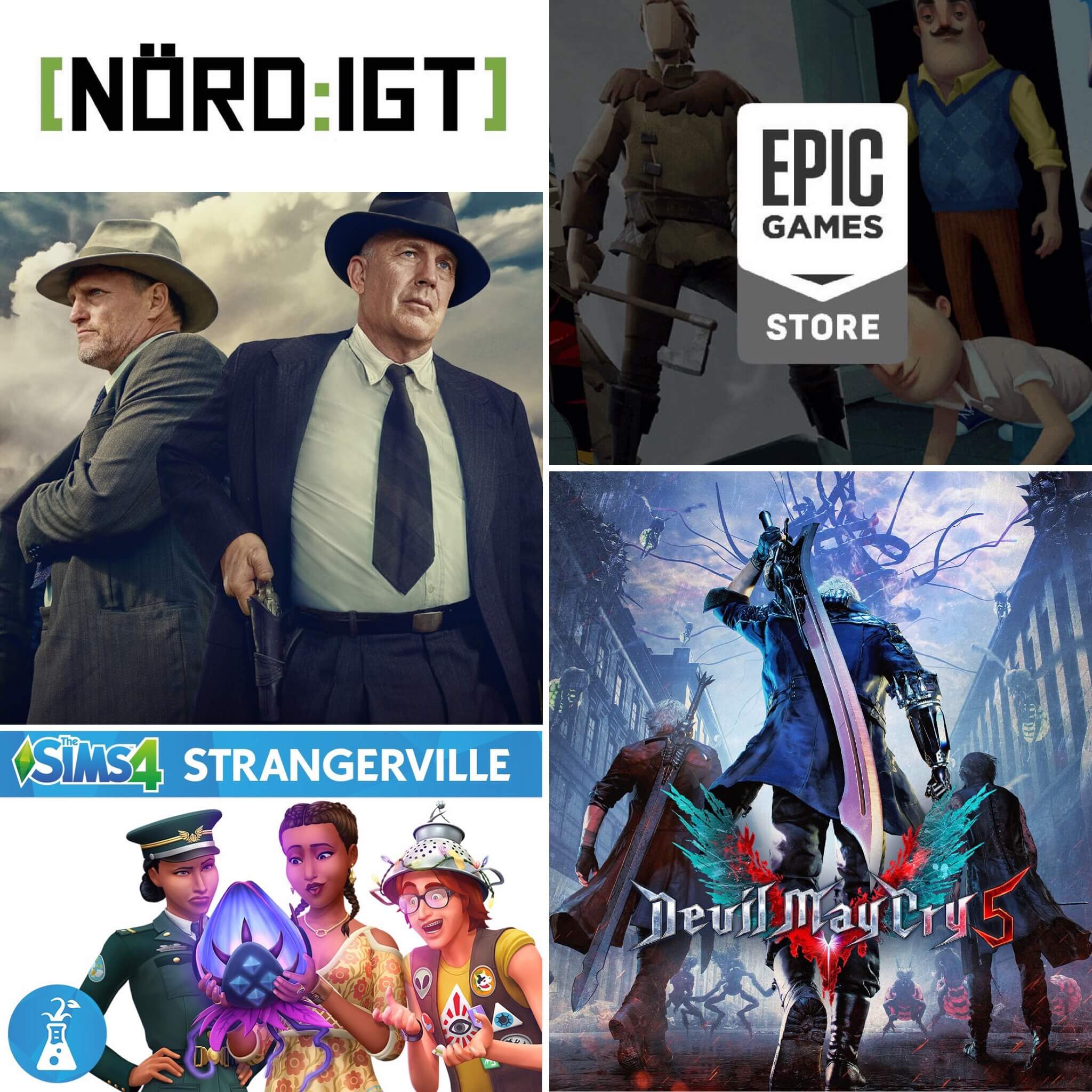 Folkfattigt i poddpanelen denna vecka, med bara Jonas och Malin på plats. Men det snackas på ändå!
Efter ett inledande nyhetssvep, som bland annat tar upp nyheten om ett Borderlands 3 i höst, så snackas det ny The Sims-expansion, DMC5 och Netflix-rullen The Highwaymen med Kevin Costner och Woody Harrelson,
Där har du veckans podd!
Tack och förlåt! Puss hej!
HÄR kan du lyssna på avsnittet via I LIKE RADIO.
HÄR kan du ladda ner det som mp3.
HÄR hittar du avsnittet via RSS