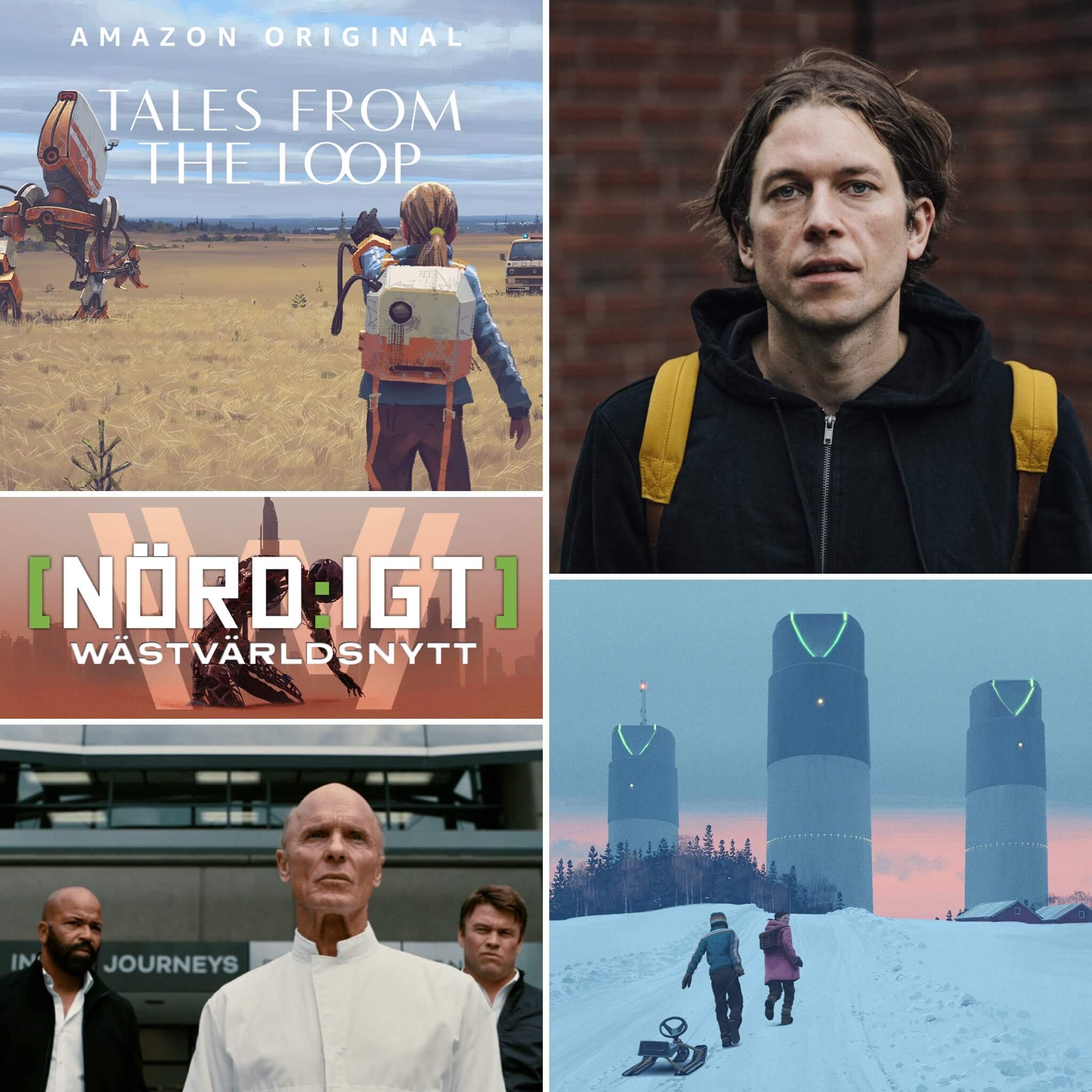 Nytt (nåja, nygammalt) kök, lyssnarsponsrat fika och mängder av nördigheter!
Den här gången hostar Jonas medan  Peter, Niklas och Mats sätter i sig fika sponsrat av en givmild lyssnare (tack Emil!). Vi inleder som vanligt med lite nyheter, om bland annat ett nytt Vinterviken på Netflix, The Mandalorian säsong 2, gratis Sailor Moon (Det är bra på riktigt! Typ), World of Warcraft med handkontroll samt vad de 20 största filmfestivalerna kommer att bjuda på i år – tillsammans. Därefter ett ynka litet mail, varpå vi glupskt kastar oss över veckans gäst, illustratören och författaren Simon Stålenhag [00:32:27.841]vars böcker lett till en ny serie på Amazon Prime. Vilken Snowracer var egentligen bäst? Och hur påverkar karantäntiderna någon som ändå mest sitter hemma och pillar med nya projekt?
Sedan är det dags för WästVärldsNytt [02:09:30] där vi i vanlig stil dissekrerar det sjunde avsnittet i denna säsong, "Passed Pawn".
Tack & Förlåt!
Puss hej!
HÄR kan du lyssna på avsnittet via I LIKE RADIO.
HÄR kan du ladda ner det som mp3.
HÄR hittar du avsnittet via RSS