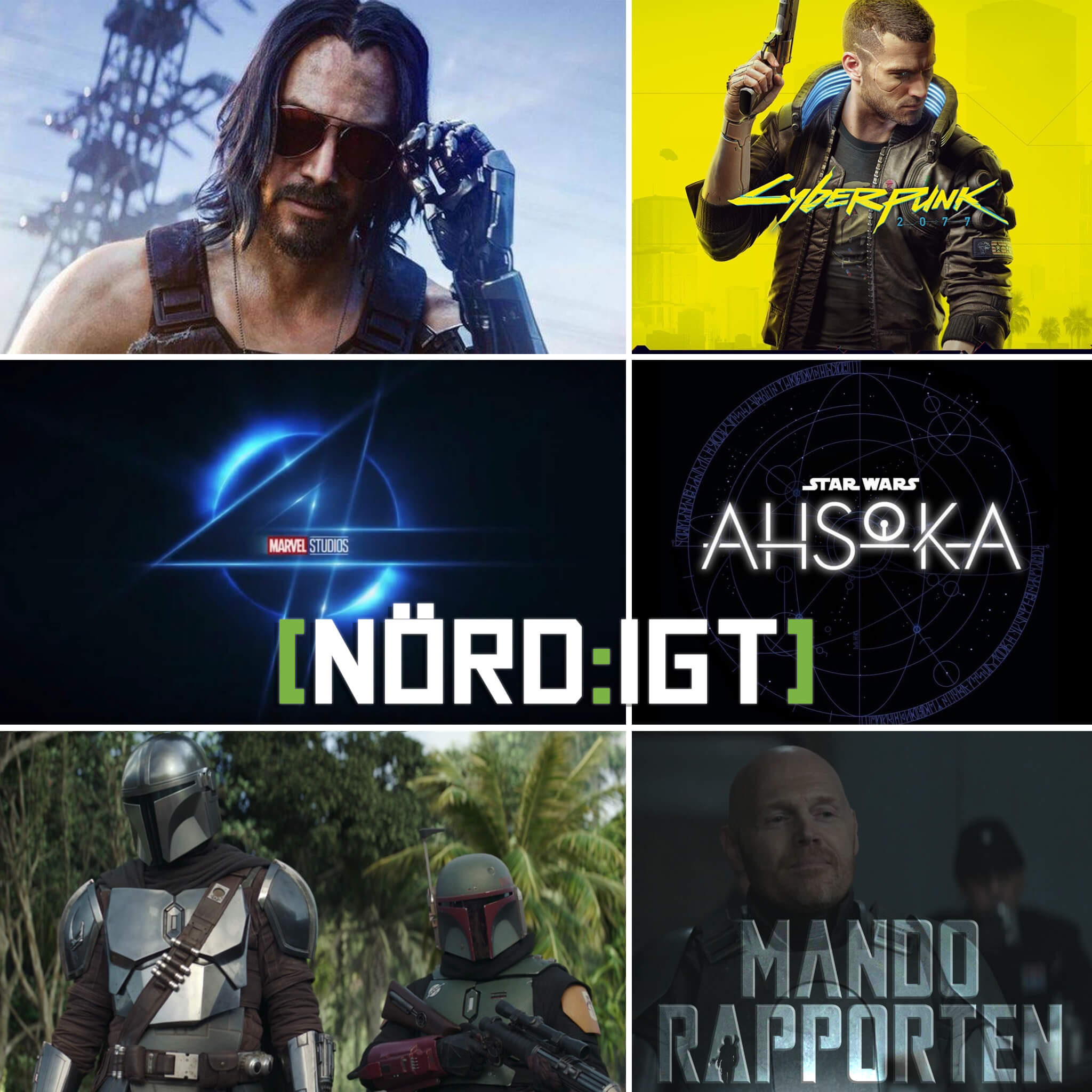 I en återkomst till DupoKjellin-kidsens rum sitter Peter och Mats och går igenom senaste tidens nördnyheter, ett av årets spel/fel-släpp och en sedvanlig Mandorapport!
Efter diverse nyhets-highlights från veckan som gått biter Kjellin och Nylund tag i allt som utannonserades eller fick mer info kring sig i samband med Disney's Investors Day, med bland annat över 10 nya Star Wars-projekt av olika slag och en Fantastic Four-film med mera!
Mats har dessutom hunnit spela Cyberpunk 2077 vars släpp varit väldigt kontroversiellt, med ofärdighet, taskig frame rate på äldre konsoler och grafikbuggar galore! Men finns det möjligen ett bra spel någonstans där under allt tro? [01:06:57]
I näst sista Mandorapporten för Säsong 2 tittas det dessutom närmare på senaste Mandalorian-avsnittet The Believer! [01:36:37]
Tack & Förlåt, Puss Hej, This Is The Way!
HÄR kan du lyssna på avsnittet via I LIKE RADIO.
HÄR kan du ladda ner det som mp3.
HÄR hittar du avsnittet via RSS