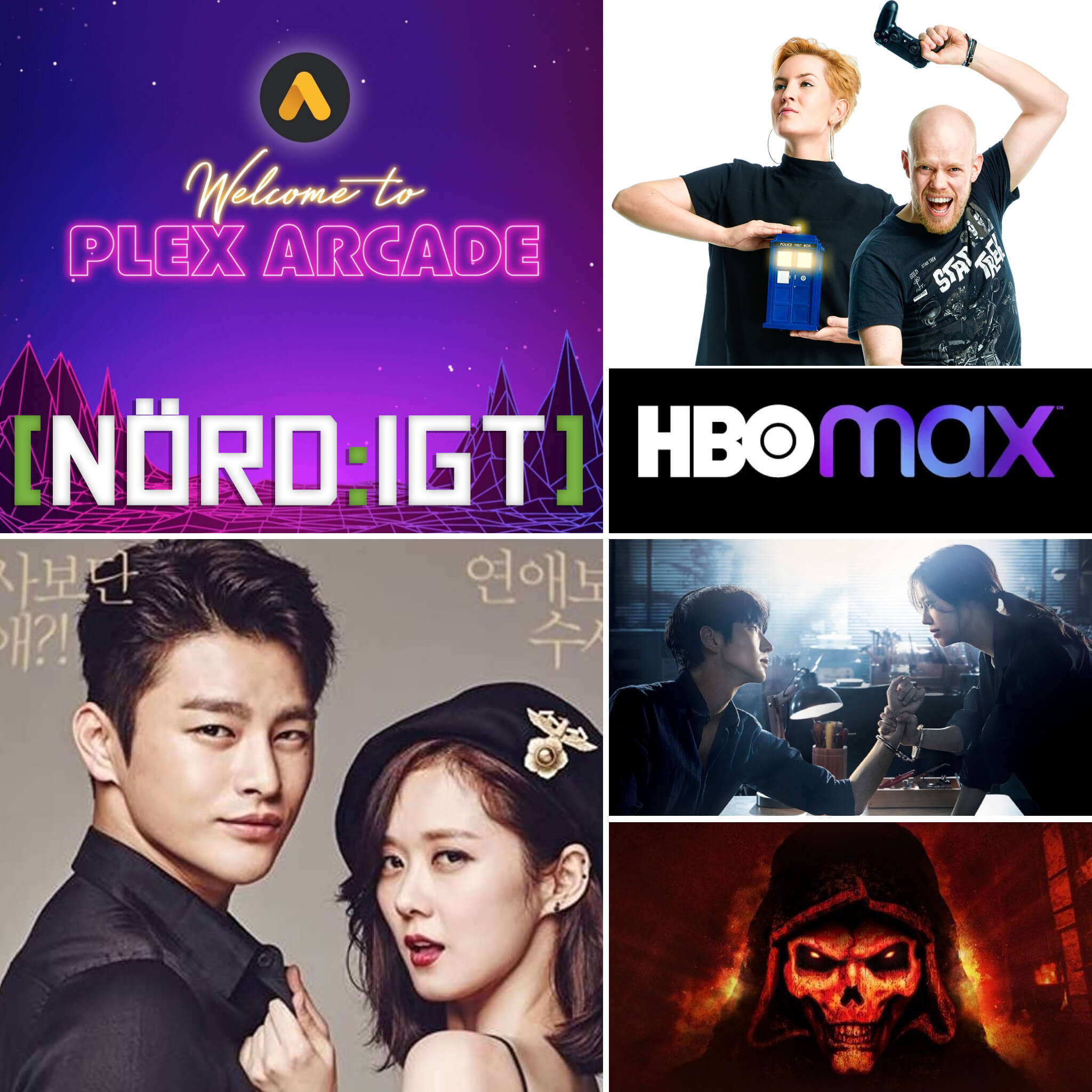 Den dynamiska duon Jonas och Tove håller låda om nördvärldens nyheter denna vecka. Och så blir det lite K-drama också förstås.
Vi hoppar raskt in i veckans nyhetsskörd och pratar bland annat om säljsuccén för XBox Series X, att kostnaden för XBox Game Pass förblir oförändrad efter upprörda reaktioner på nätet, rykten om ett nytt Star Wars: Knights of the Old Republic-spel från otippad EA-studio (hurra!), att fokus under Blizzcon nästa vecka lär bli Diablo 2-remaken, lanseringen av HBO Max i Europa och en potentiell Harry Potter-tv-serie (där vi/Tove är tveksamma till detta), Snowpiercer säsong 3 och Plex Arcade – streamingtjänstens satsning på gamla Amiga-spel som får oss att hoppas på återupplivning av bortglömda PC-spel från 90-talet.
Sedan blir det crime och sympatiska sociopater i veckans Korea-koll. Tove har sett två fantastiskt bra kriminal-mysterie-serier på Viki: Hello Monster/I remember You (2015) och Flower of Evil (2020).
Tack & Förlåt, Puss Hej!
HÄR kan du lyssna på avsnittet via I LIKE RADIO.
HÄR kan du ladda ner det som mp3.
HÄR hittar du avsnittet via RSS