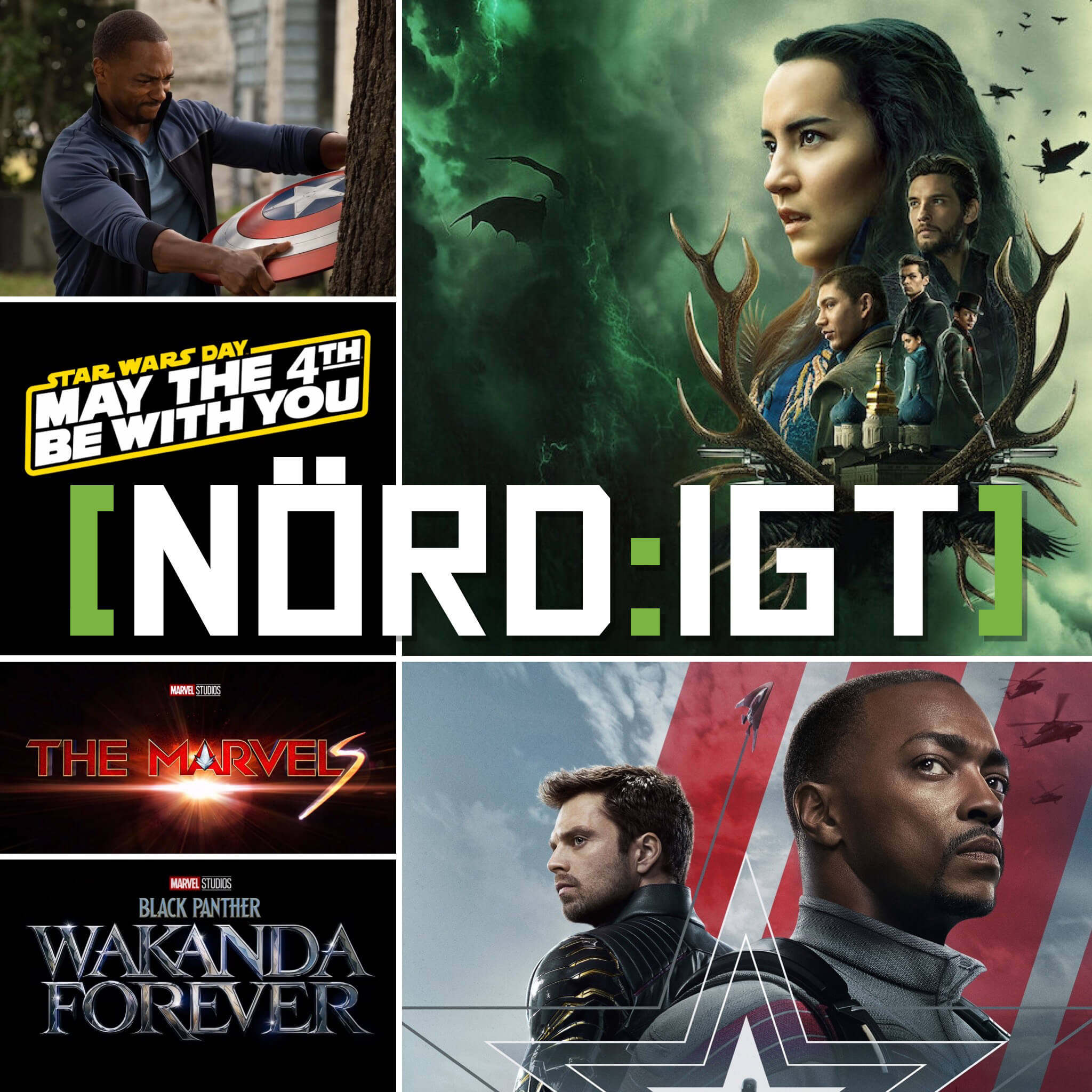 Veckans podd var tänkt att gästas av Karl Johnsson, men han kände sig krasslig, så vi bedömde att det var bättre att avvakta, så vi hoppas på nytt försök nästa vecka! Patience padawans! Istället får du nöja dig med tre gubbar i Berglöfs kök! Jonas, Mats och Peter tar ton denna gång!
Nyhetssvepet är tungt med nyheter från MCU och Phase 4 som utkristalliserat sig med premiärdatum, filmtitlar och en mysig sizzle reel med Stan Lee-voiceover! 'Nuff Said! Det diskuteras även Discord + Sony = sant, LoL, WoW, May The Fourth & hur usel svensköversättningen av The Bad Batch äroch mycket annat.
Därefter tappar teamet Nylund som måste gå och jobba och kvar blir Berglöf & Kjellin som hinner snacka om Netflix-serien Shadow And Bone som bygger på Leigh Bardugo-böckerna i Grisha-trilogin, samt spoilertungt kring The Falcon and The Winter Soldier innan det tar slut för denna gång.
Nästa vecka tar vi nya tag med nytt gäst-försök!
Tack & Förlåt, Puss Hej!
HÄR kan du lyssna på avsnittet via I LIKE RADIO.
HÄR kan du ladda ner det som mp3.
HÄR hittar du avsnittet via RSS