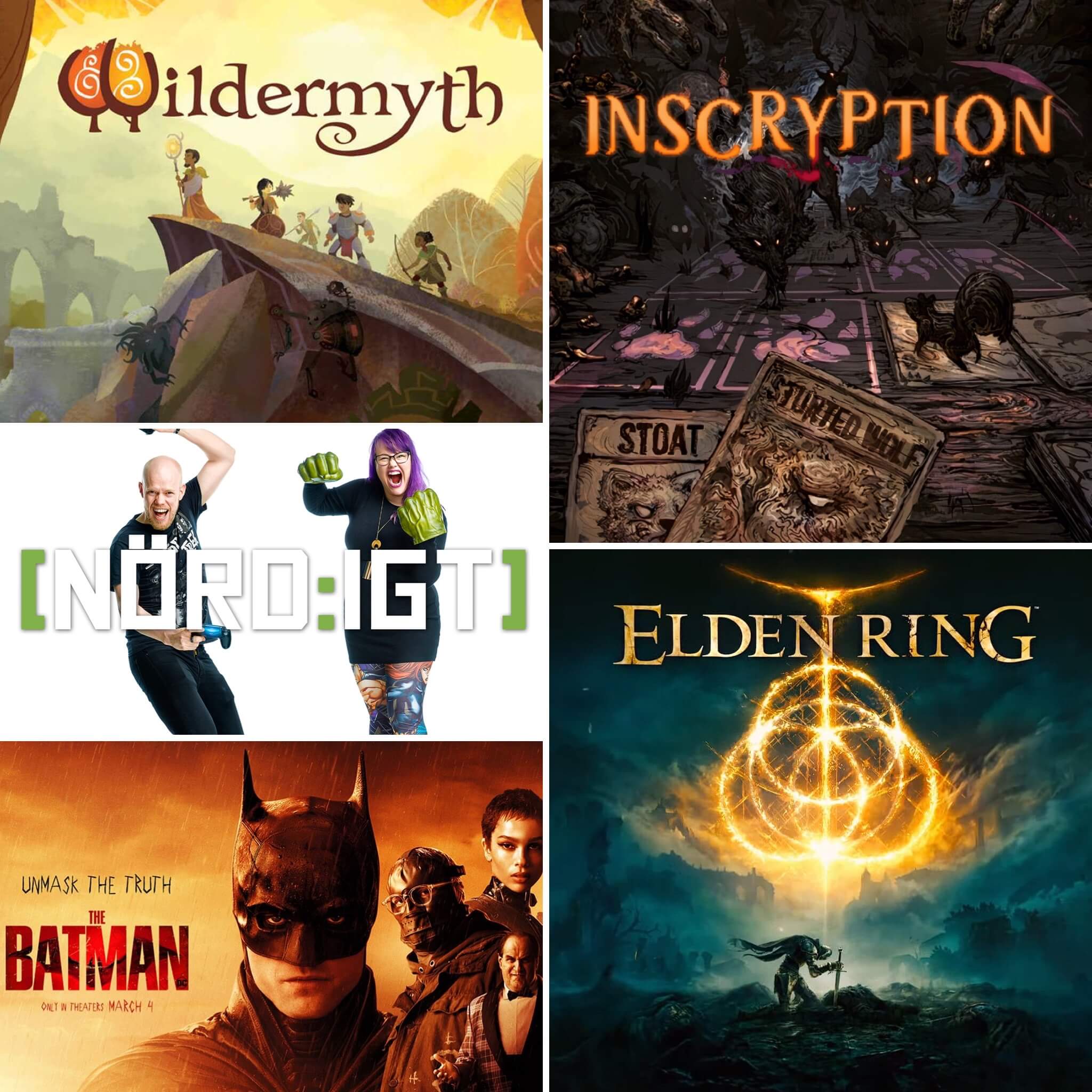 Den här veckan har Malin klättrat ut ur The Sims-hålet hon legat begravd i sen sist. Hon ansluter sig till Jonas i studion för ett nyhetssvep vilket som vanligt med denna dynamiska duo drar iväg åt exakt alla håll och kanter.
I filmkategorin ger Malin sina takes på nya The Batman (liten spoilervarning även markerad i avsnittet!) och pratar om alla smarta val som gjorts i produktionen.  I spelkategorin försöker hon övertyga Jonas om att det är värt att börja gilla kortspel för att lira den blodiga indie-darlingen Inscryption och diskuterar sedan pappersestetiken i co-op fantasyspelet Wildermyth. Sist men inte minst är Malin nu expert på Elden Ring efter att ha baksätesspelat uppåt 110 timmar.
Tack & Förlåt, Puss Hej!
HÄR kan du lyssna på avsnittet via I LIKE RADIO.
HÄR kan du ladda ner det som mp3.
HÄR hittar du avsnittet via RSS