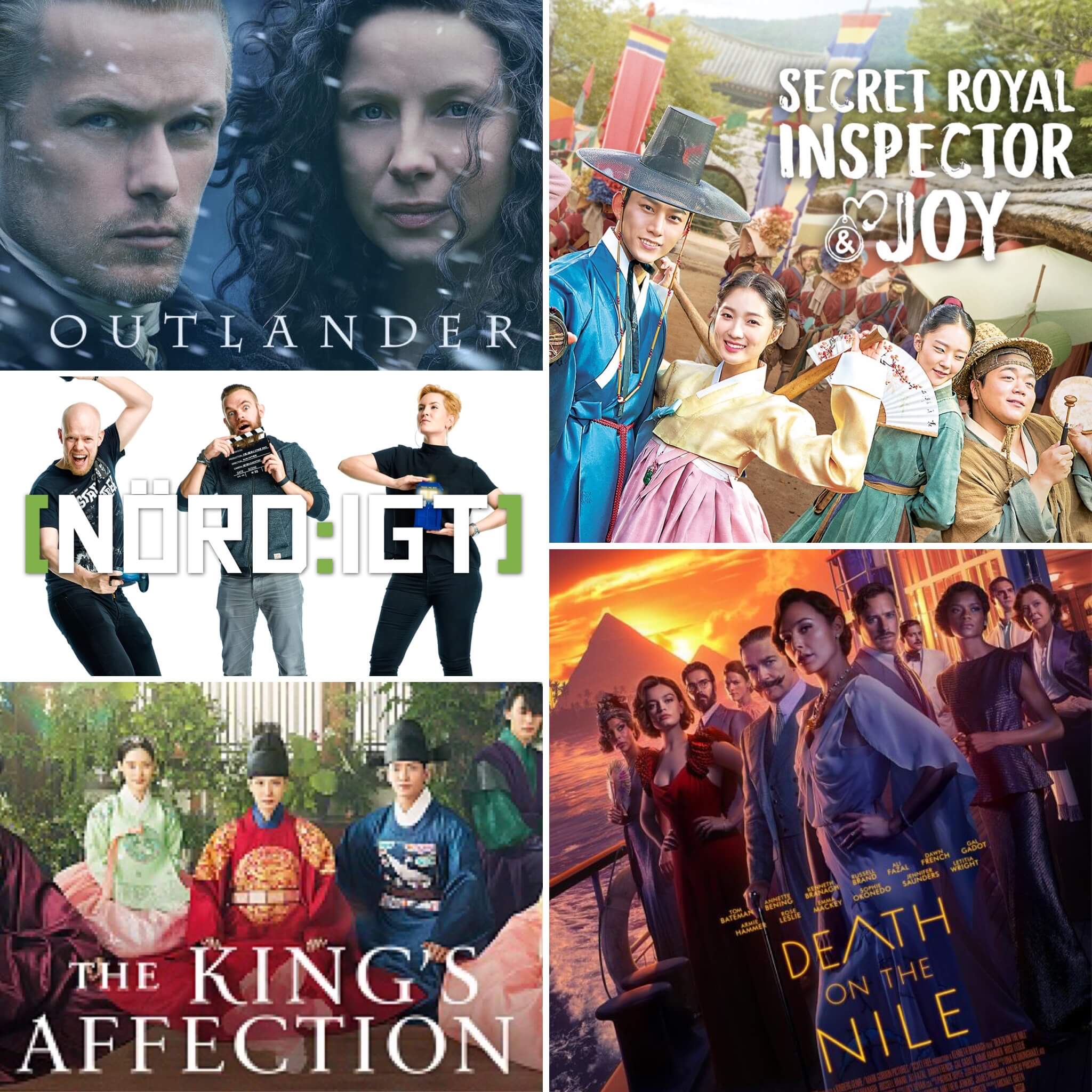 Jonas, Niklas och Tove håller fortet och peppar bland annat för nytt Monkey Island-spel och färsk ny säsong av Outlander.
Nyheter blir det givetvis först, och vi fortsätter att gräva i härvan om sexuella trakasserier hos Activision Blizzard. En förlikning har nu kommit till stånd mellan företaget och den amerikanska organisationen Equal Employment Opportunity Commission (EEOC), en nota för Blizzard på ca 168 miljoner kronor. Vidare blir det inte något E3 i år heller och vi spekulerar om syftet med mässan existens efter covid.
Veckans roligaste nyhet är dock att Ron Gilbert och Dave Grossman kommer att släppa ett nytt Monkey Island-spel, Return to Monkey Island! Dominic Armato kommer också att åter göra rösten till Guybrush Threepwood.
Nytt Tomb Raider är också på g signerat Crystal Dynamics i Unreal Engine 5 och vi (eller åtminstone Tove) är taggade.
Vi pratar också om att Guillous Ondskan ska bli TV-serie, att Harrison Ford kommer att göra TV för första gången med Apple TV+-serien Shrinking och att Game of Thrones-prequeln House of the Dragon får premiär på HBO den 21 augusti. Slutligen pratar vi också filmnyheter, bland annat om att Bill Skarsgård ska spela Eric Draven i den nya versionen av The Crow och att Bruce Willis lägger ned sin karriär efter att ha fått diagnosen afasi.
Vi pratar mer film, Niklas har nämligen sett Kenneth Branaghs Agatha Christe-rulle Death on the Nile.
Tove har sett fyra avsnitt av den efterlängtade sjätte säsongen av det historiska time travel-romance-dramat Outlander och så blir det förstås Koreakoll: två historiska romantiska dramer, The King's Affection och Secret Royal Inspector & Joy.
Tack & Förlåt, Puss Hej!
HÄR kan du lyssna på avsnittet via I LIKE RADIO.
HÄR kan du ladda ner det som mp3.
HÄR hittar du avsnittet via RSS