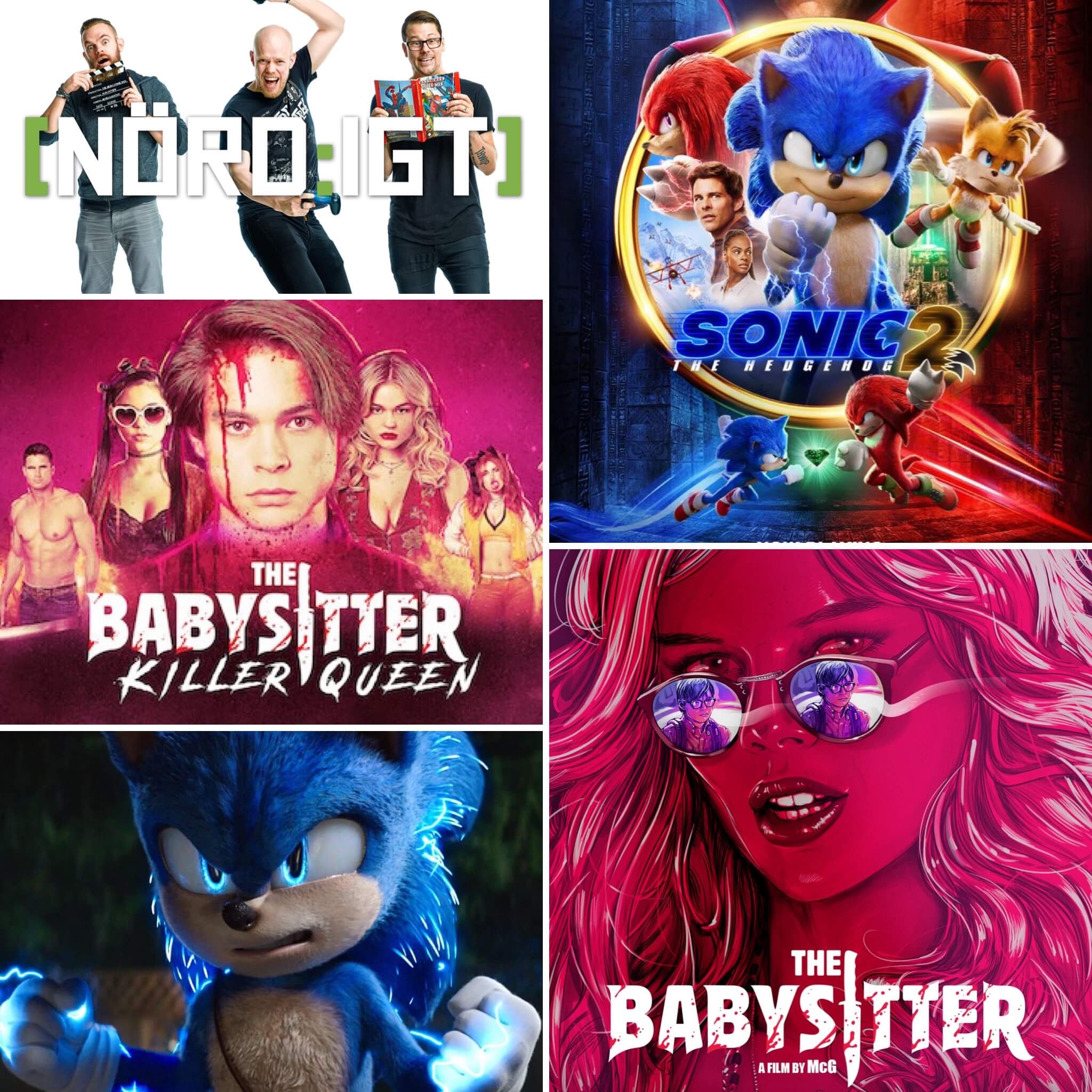 Ett något försenat avsnitt denna vecka pga förvirring då det var kortvecka!
Peter, Niklas och Jonas är på plats och vi börjar med att riva av ett nyhetssvep där vi diskuterar streaming med reklam och en del annat.
Efter det blir det film för hela slanten! Peter har sett Sonic the Hedgehog 2 och Niklas har sett The Babysitter och dess uppföljare The Babysitter: Killer Queen som finns på Netflix.
Tack & Förlåt, Puss Hej!
HÄR kan du lyssna på avsnittet via I LIKE RADIO.
HÄR kan du ladda ner det som mp3.
HÄR hittar du avsnittet via RSS