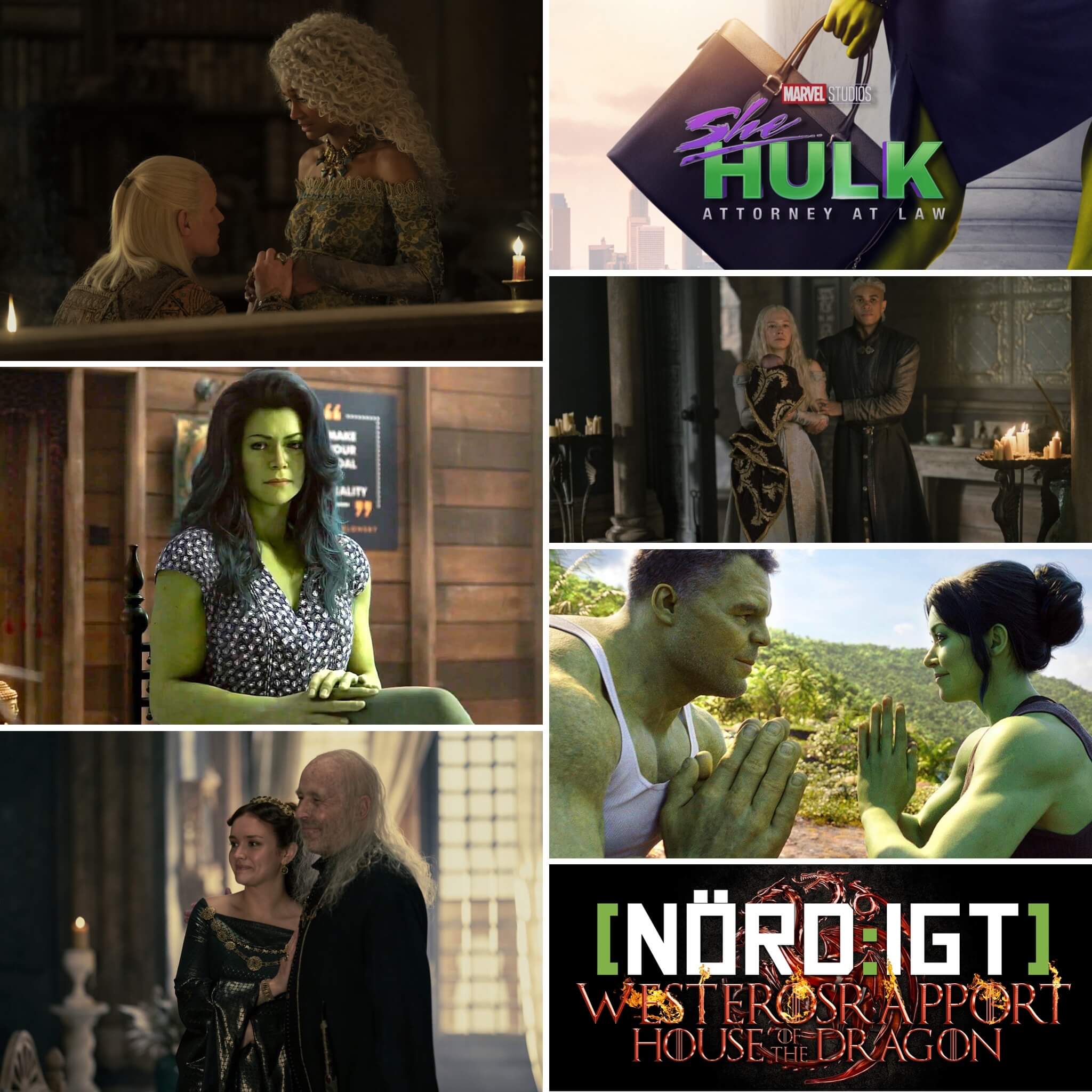 Den här veckan är det en tvåmansshow i studion, där Jonas och Mats träffas medan alla andra jobbar.
Nyhetsblocket handlar den här gången bland annat om att Netflix tänker öppna sin första egna spelstudio – men inte i Stockholm, utan i Helsingfors! Dessutom HOT-D versus Rings of Power, The Witcher säsong 3 och dess prequel, The Last of Us-teasern, Snuten i Hollywood-remaken och en del annat. Och du kan aldrig gissa vem som ersätter numera pensionerade James Earl Jones som röst till Darth Vader! Ok, "vem" kanske är lite missvisande…
Vi har inte hunnit se eller spela så mycket den här veckan, men Mats passar ändå på att berätta vad han tycker om She-Hulk hittills. Det är kanske ingen spoiler att avslöja att han inte är helt negativ, men lyssna själv för mer detaljer.
Givetvis kan vi inte låta bli att snacka lite HOT-D också, så vi avslutar med en maffig Westerosrapport om House of the Dragon, avsnitt 6: The Princess and the Queen.
Tack & Förlåt, Puss Hej!
Här hittar du avsnittet via RSS