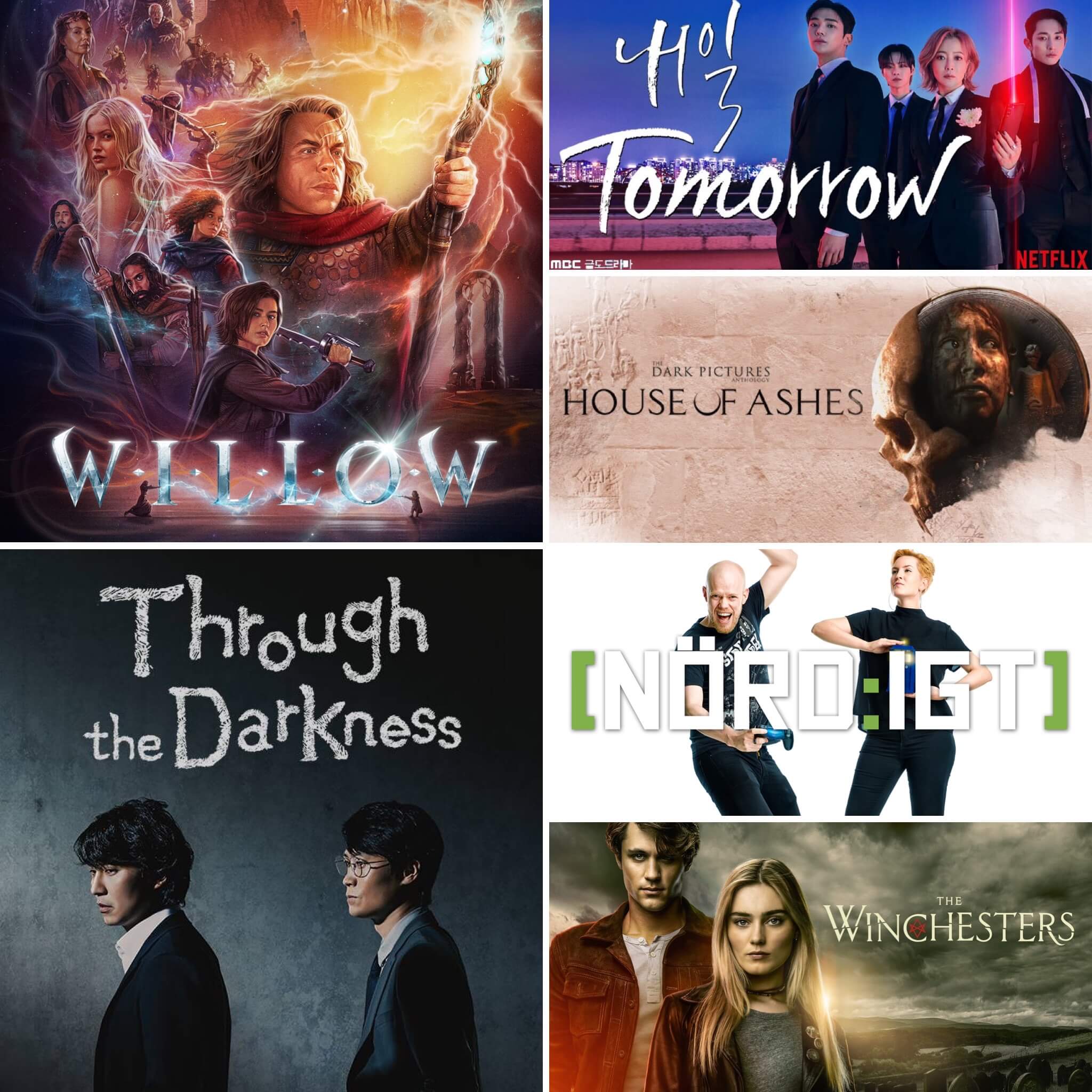 Den dynamiska duon Berglöf och Bengtsson hamrar igenom ett gäng nya tv-serier. Det blir även en spelrecension!
I veckans nyhetssvep pratar vi bland annat om Microsofts köp av Activision, som stött på problem i domstol i USA, EU och Storbritannien.
Vidare så har Tove spelat The Dark Pictures Anthology: The House of Ashes, utvecklat av Supermassive games (skaparna av The Quarry och Until Dawn).
Sedan blir det mängder av TV-snack! Tove har sett prequel-serien av Supernatural, The Winchesters och Jonas har nostalgimyst över de första avsnitten av Willow. K-drama blir det också: övernaturlig actiondrama i Tomorrow och kriminalserien Through the Darkness.
Tack & Förlåt, Puss Hej!
Här hittar du avsnittet via RSS