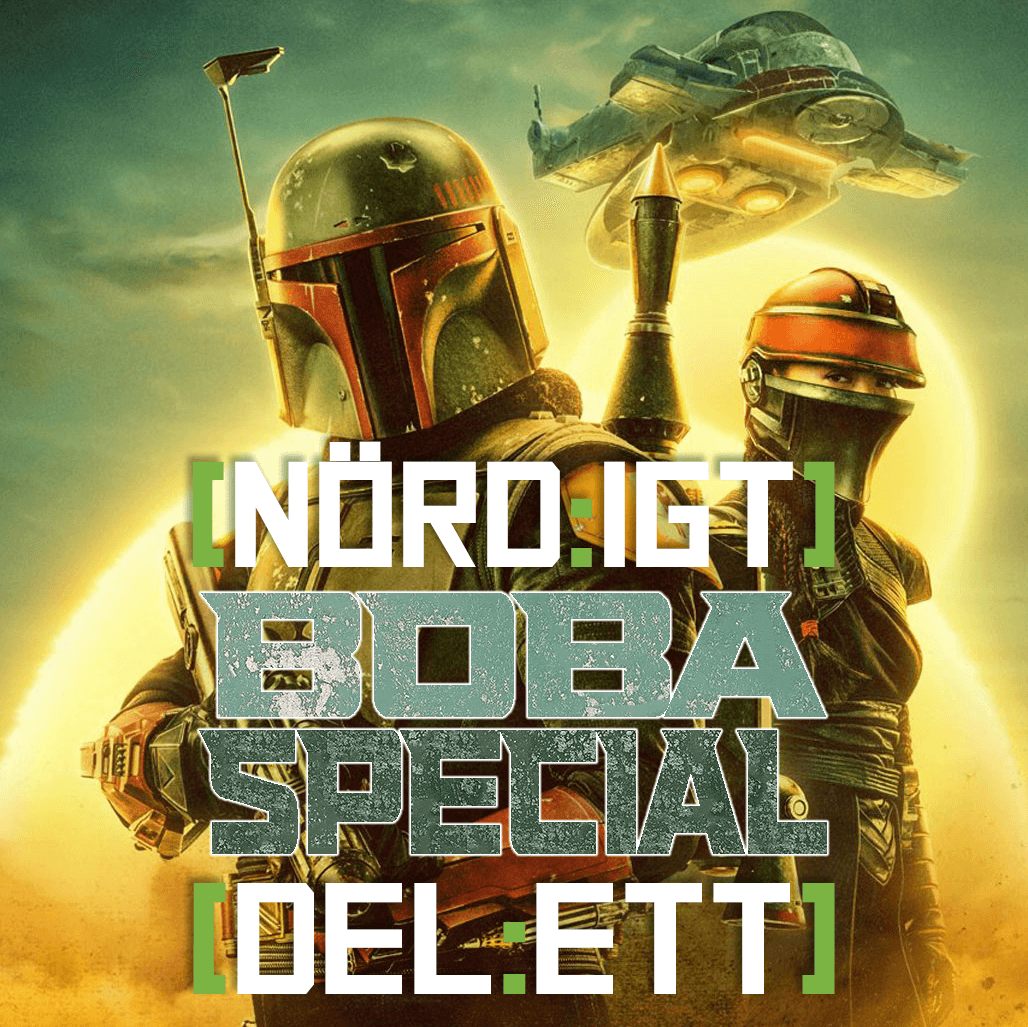 Peter och Mats djupdyker i en spoiler-special av The Book of Boba Fett och de fyra första avsnitten. Tids nog betar vi även av avsnitt 5-7 i en andra del så småningom.
Episoderna som analyseras i denna podd är:
Chapter 1: Stranger In A Strange Land
Chapter 2: The Tribes of Tatooine
Chapter 3: The Streets of Mos Espadrille
Chapter 4: The Gathering Storm
Tack & Förlåt, Puss Hej!
HÄR kan du lyssna på avsnittet via I LIKE RADIO.
HÄR kan du ladda ner det som mp3.
HÄR hittar du avsnittet via RSS