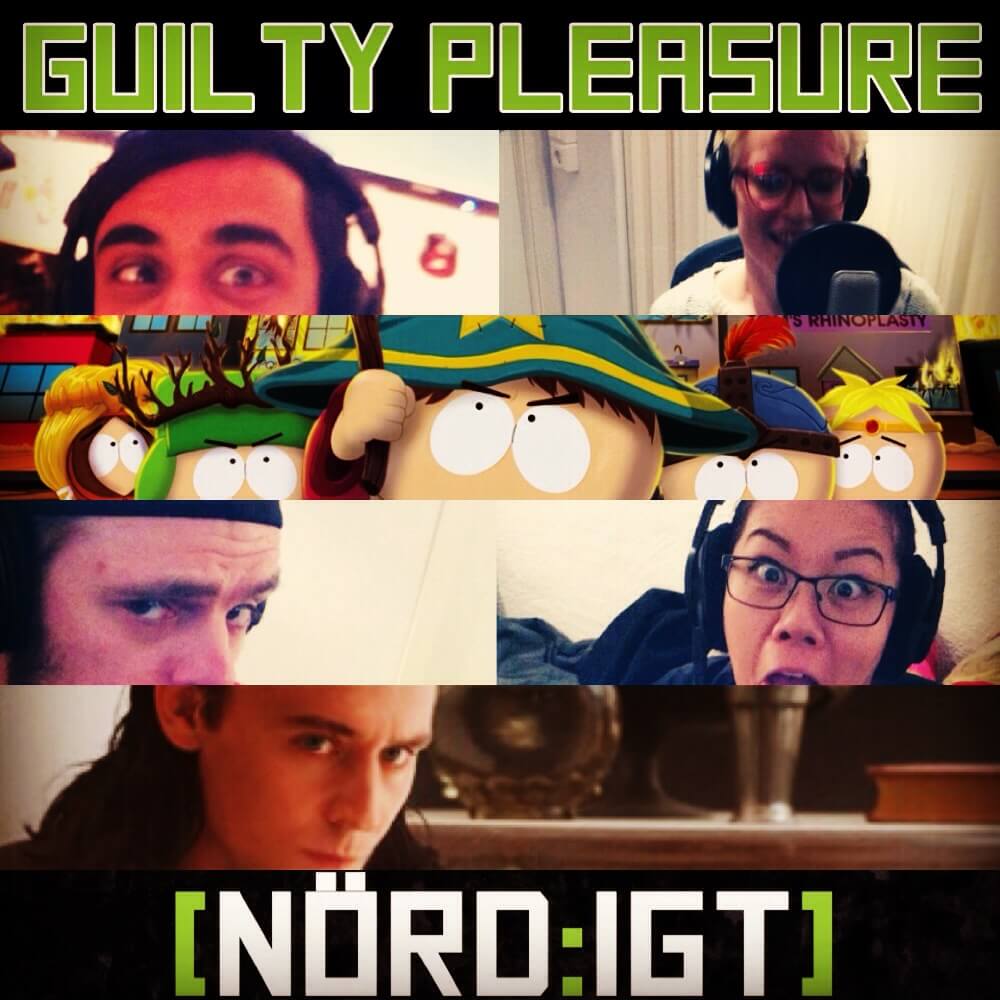 Det har varit fruktsallad i podcasten de senaste veckorna och denna onsdag var inget undantag. EP63 innehåller en kvartett som vi aldrig kombinerat förr samt ruskigt mycket dumheter!
Vi börjar showen med Diskussionen om Guilty Pleasures där Dupo erkänner sin kärlek till bakluckor och Lill-Löfet visar hur säker han är i sig själv. Tack till ALLA som medverkade!
Efter det kryper vi in i Speldelen där Hedlund först förvånas över Microsofts lama inställning till det svenska Xbox One-datumet och sen recenserar Bengtsson South Park: The Stick Of Truth.
Och vi avslutar med Filmdelen som handlar om skeptisk pepp vs. totalpepp när det kommer till Malificent, för att sedan låta Bengtsson berätta vad som är bäst med Thor The Dark World på blu-ray och därigenom hamna i det berömda spoilerträsket! Vi varnar om detta i showen, så du kan lyssna utan att vara orolig.
Tack och förlåt!
Avsnittet kan du lyssna på här eller ladda ner det som mp3:

HÄR hittar du avsnittet via RSS