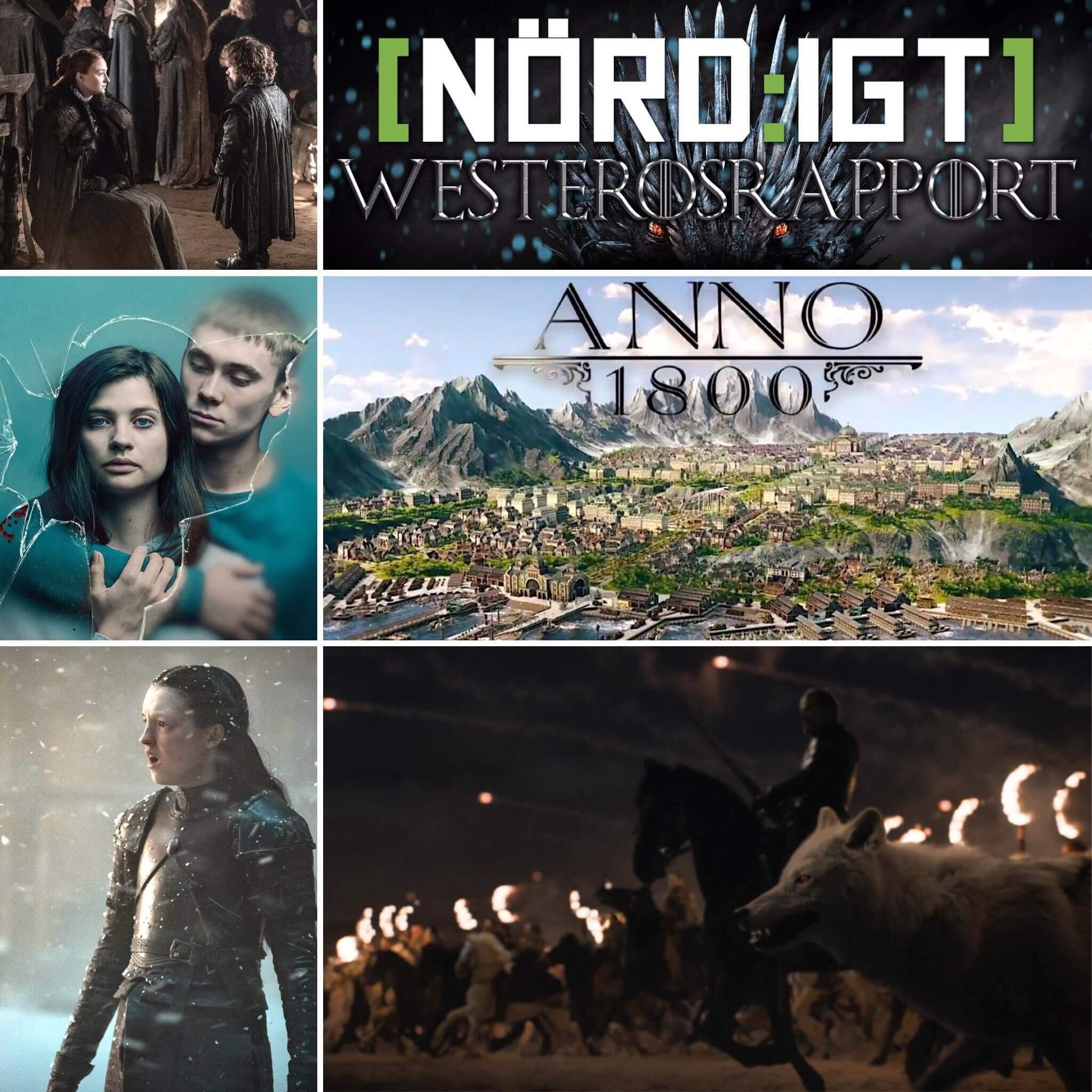 Veckans panel består av Malin, Jonas och Niklas i ett något kortare avsnitt än vanligt pga att ingen av oss har hunnit med att konsumera så mycket på den senaste tiden.
Jonas börjar med ett nyhetssvep i vanlig ordning. Efter det berättar Malin om city buildern Anno 1800, som hon redan har hunnit spendera över 25 timmar med. Därefter pratar vi om den första svenskproducerade Netflix-serien Störst av Allt, som både Jonas och Malin har sett.
Efter det så blir det självklart en ny Westerosrapport, där vi i vanlig ordning spoilar hela det senaste avsnittet av Game of Thrones, The Long Night.
Veckans boktips på Storytel är Gridlinked och resten av böckerna i Neal Ashers Agent Cormac serie, som i sin tur är en del i Polity Universumet.
HÄR kan du lyssna på avsnittet via I LIKE RADIO.
HÄR kan du ladda ner det som mp3.
HÄR hittar du avsnittet via RSS