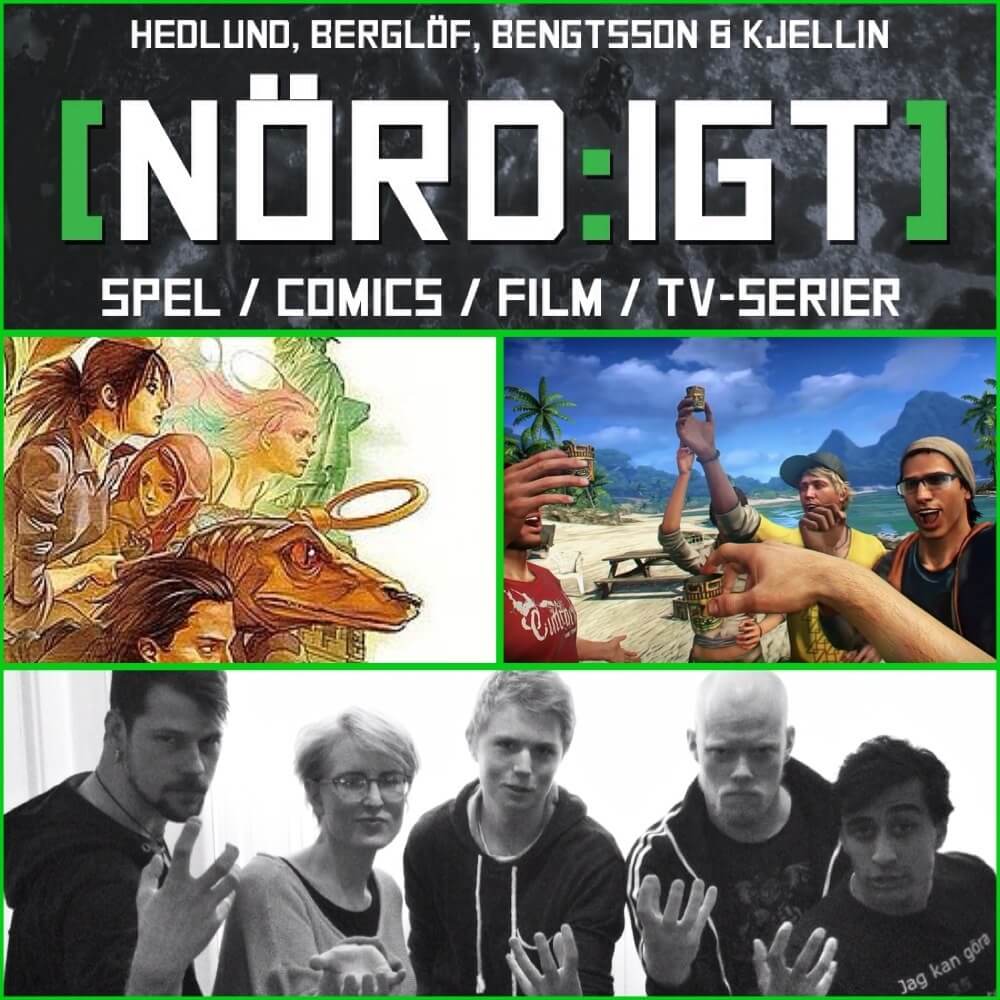 Bryr sig COD-generationen egentligen om någonting annat än percs och multiplayer? Spelar en bra spelstory någon roll för generationen som aldrig levt i en värld där internet inte existerat? Jag tror vi får några svar denna vecka, genom vår grillning av praktikanten på Swartling Produktion, Filip. Och svaren är kanske inte vad du förväntade dig!
Dags för podcast! Och EP06 är också en show fylld till bredden med både test av VOLT COLA (inget stavfel, den heter så), hat/kärlek till Far Cry 3, Berglöf-recension av Hitman: Absolution, Tove-Pyromani om och kring Little Inferno och Peter-prat om The Walking Dead-spelet och comicen Runaways!
Dessutom konstaterar vi att Kevin Costner verkar hata barn, efter att ha sett nya Man Of Steel-trailern.
Glad Lucia, nörds!
HÄR kan du lyssna på avsnittet via I LIKE RADIO.
HÄR kan du ladda ner det som mp3.
HÄR hittar du avsnittet via RSS