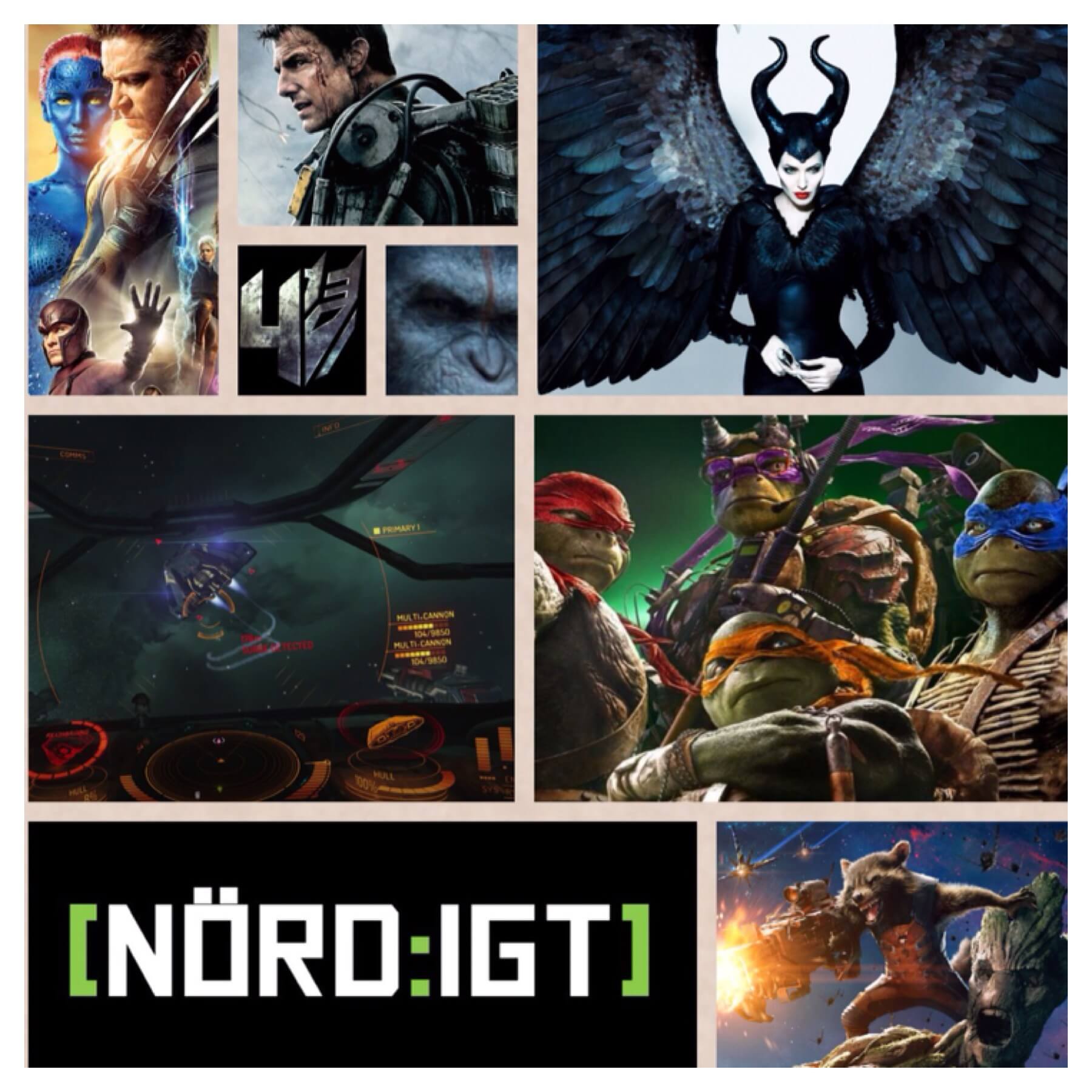 I säsongens första avsnitt biter panelen bestående av Dupo, Kjellin, Nylund & Berglöf x2 bland annat tag i sommarens biofilmer.
Analyser av X-Men: Days Of Future Past, Teenage Mutant Ninja Turtles, Maleficent, Transformers: Age Of Extinction, Edge Of Tomorrow, Dawn Of The Planet Of The Apes och Guardians Of The Galaxy resulterar i sälar, antisälar och annat!
Lill-Löfet ger dessutom senaste nytt från Netflix kring Marvel-serierna Daredevil, Luke Cage, Iron Fist, Jessica Jones & The Defenders, samt Gotham och Hemlock Grove.
Mats berättar om Elite Dangerous-betan och Berglöf den äldre kastar lite ljus över senaste Diablo-3-patch:en.
Så, we're back! Tack & förlåt!
Avsnittet kan du lyssna på här eller ladda ner det som mp3:

HÄR hittar du avsnittet via RSS