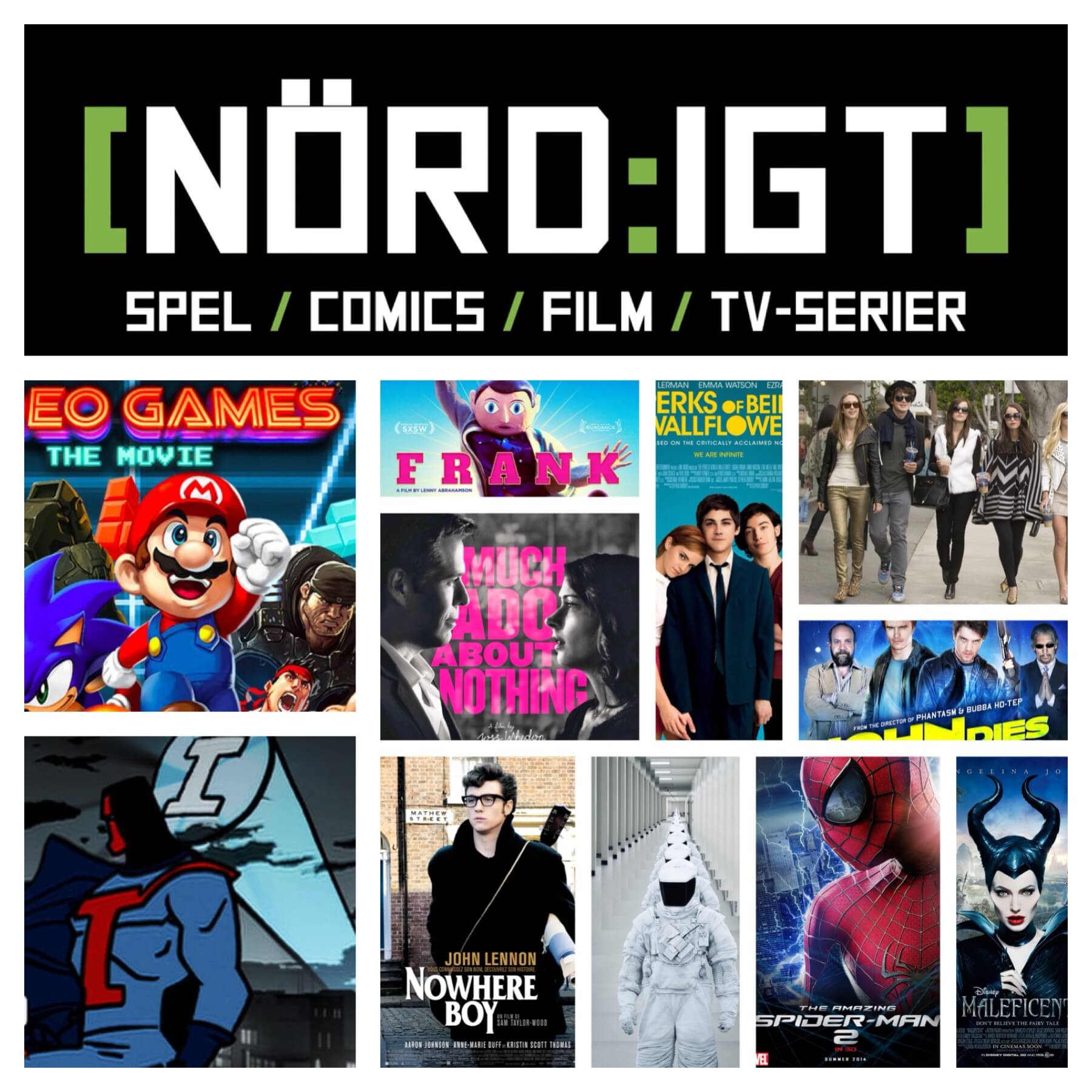 I veckans avsnitt medverkar en liten powertrio bestående av Dupo, Kjellin & Lill-Löf. Men tro inte att det blir mindre snack för det!
Vanne öppnar upp brevlådan och häller ut ett gäng lyssnarmail med allt från Who-försvar, önskemål om comics-tips, anime & manga till ett fantastiskt och efterfrågat musikaliskt verk som du hittar HÄR.
Niklas har haft ett rejält filmtittar-race senaste tiden och snackar om Maleficent, The Amazing Spider-Man 2, The Signal, Nowhere Boy, John Dies At The End, The Bling Ring, Perks of Being A Wallflower, Much Ado About Nothing, Frank och Ender's Game.
Dessutom har Dupo/Kjellin sett dokumentären Video Games: The Movie och Peter tipsar glatt om comics-dokuserien Ink: Alter Egos Exposed (eller Bläckets Hjältar som den heter på UR.se).
Tack & förlåt och Puss Hej!
Avsnittet kan du lyssna på här eller ladda ner det som mp3:

HÄR hittar du avsnittet via RSS