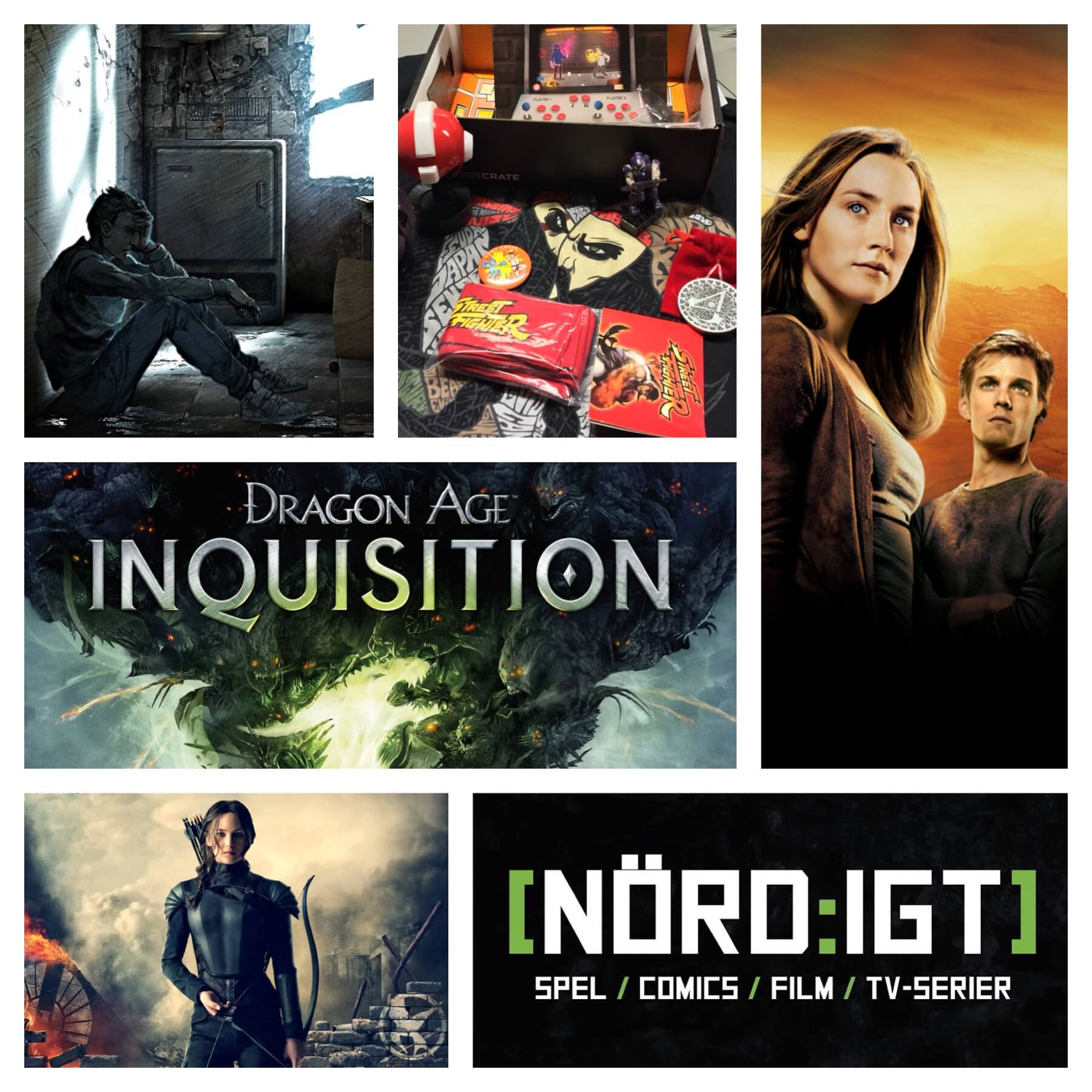 Än en gång är vi tre: Mats, Tove & Lill-Löfet sitter i studion. Och alla tre är minst sagt indoktrinerade i Dragon Ages värld, så räkna med att spelserien nämns ett par gånger i veckans avsnitt
Tove inleder med ett lyssnarmail som får oss att fundera på hur framtiden egentligen ser ut för våra spelkonsoler. Får vi äntligen vårt holodeck, eller måste vi vänta ett tag till? Därefter visar Niklas stolt upp sin senaste Loot Crate.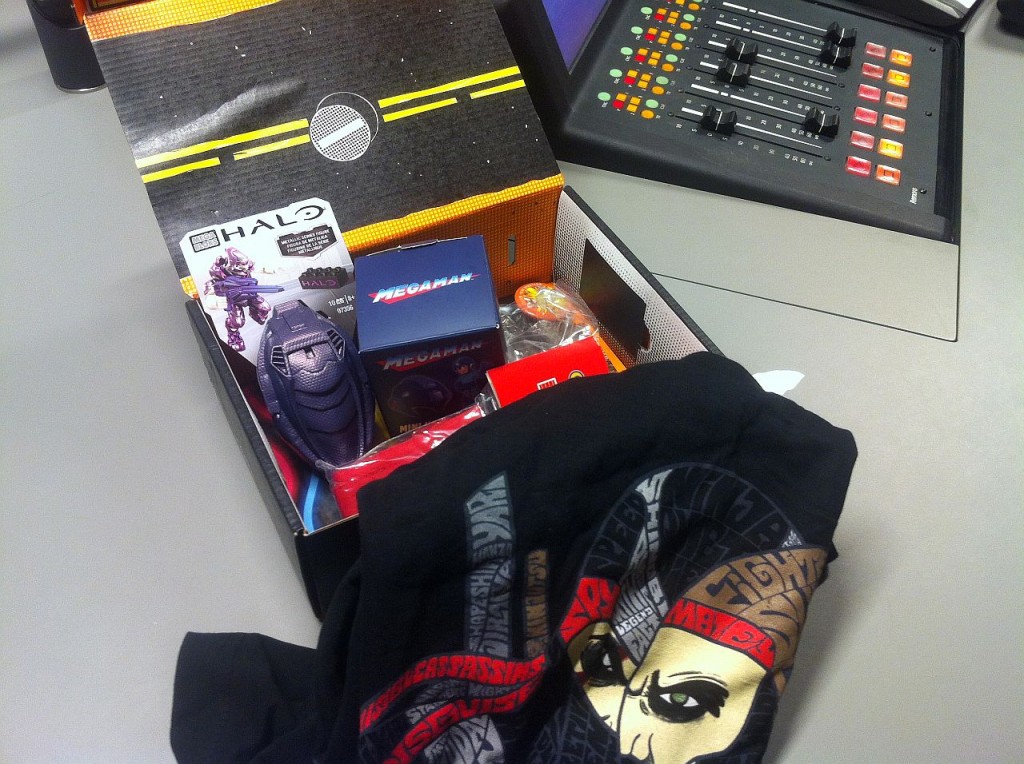 Niklas och Tove har sett Mockingjay Part 1, den tredje filmen i Hunger Games-kvadrilogin, och delar med sig av sina tankar, även om de kanske inte är helt överens. Niklas har dessutom tagit en titt på filmatiseringen av Stephanie Meyer-boken The Host, som verkar handla om glittrande utomjordingar istället för vampyrer. Dessutom snackar vi lite om våra förväntningar på filmerna Pan och Jurassic World som båda nyligen blivit med trailer.
Mats har mött krigets fasor i indiespelet This War of Mine och rapporterar från fronten, eller kanske snarare lite vid sidan av den. Lite muntrare är det att spela Dragon Age, och vi tar först en liten retrospektiv titt på serien och får därefter en utförlig recension av Dragon Age: Inquisition från Tove som gör samtliga rejält pepp på att gå hem och spela. Det var väl ingen som väntat sig något annat?
Tack & förlåt och Puss Hej!
Avsnittet kan du lyssna på här eller ladda ner det som mp3:

HÄR hittar du avsnittet via RSS