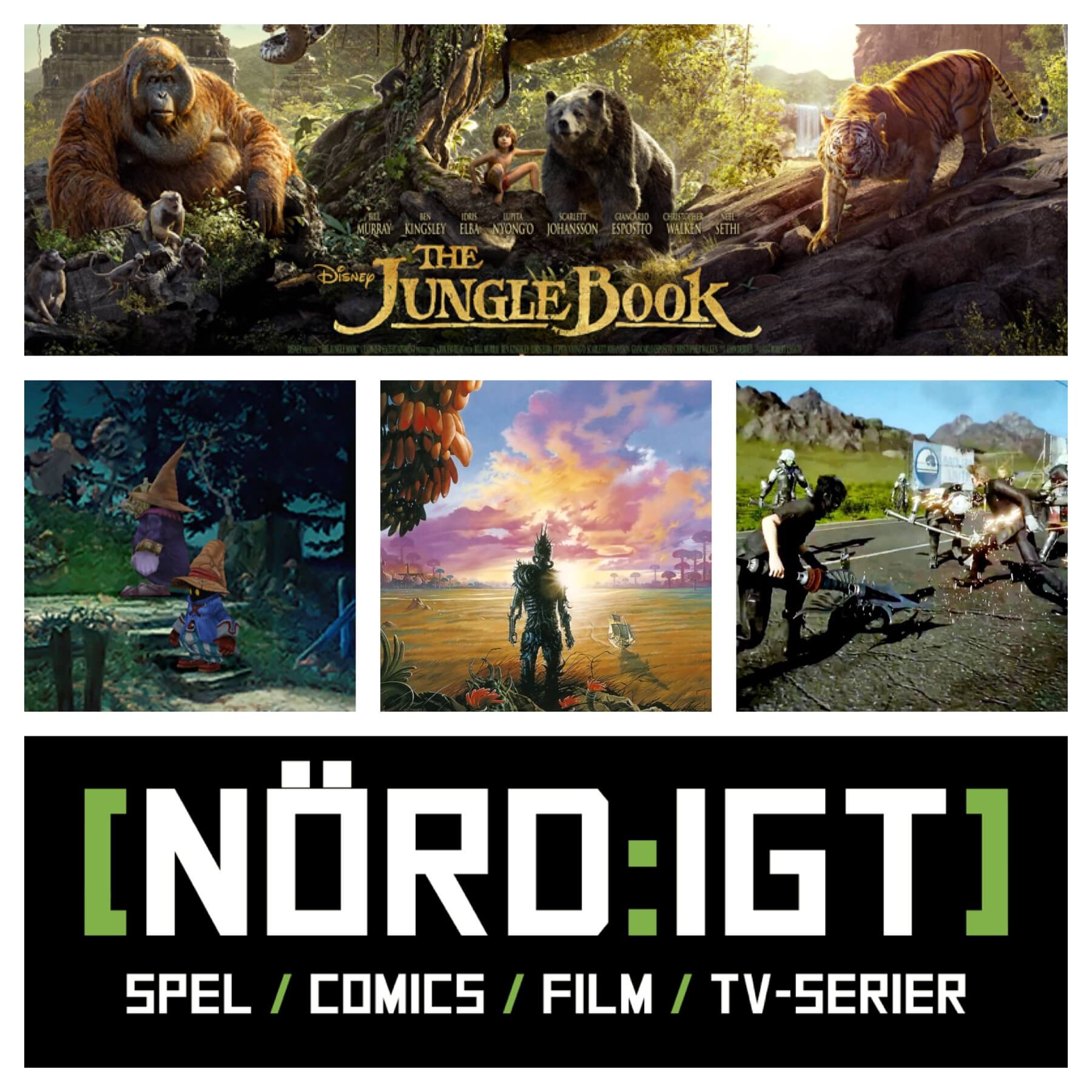 Korvfest i denna veckas panel med två Berglöfs, en Victor och en Peter som dessutom livestream:at på Facebook om du vill se hur det sett ut! 
Efter en djupdykning i Dennis Quaids filmografi och lyssnarlådan blir det filmsnack om nya Warcraft-trailern, The Magnificent Seven-remaken och nya Djungelboken regisserad av Jon Favreau.
Niklas passar sedan på att boktipsa om Hyperion-böckerna av Dan Simmons och Peter meddelar att den Brian K Vaughan-skrivna The Walking Dead-oneshot:en nu finns ute på panelsyndicate.com till det pris du själv vill betala!
Avslutningsvis blir det Final Fantasy för hela slanten, eftersom Niklas och Viktor har spelat HD-remaken av 9:an och Jonas har spelat nya FFXV-demot.
Tack och förlåt!
Puss Hej!
HÄR kan du lyssna på avsnittet via I LIKE RADIO.
HÄR kan du ladda ner det som mp3.
HÄR hittar du avsnittet via RSS