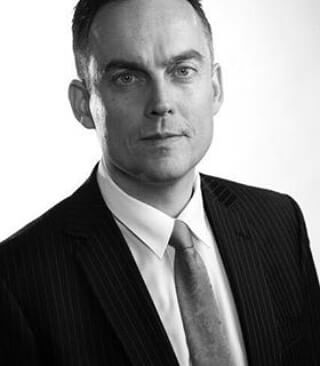 I veckans episod gästas vi av mångsysslaren Dan Hörning!
Dan är en flitig YouTuber och själv podcast:are som bland annat driver podden Palmemordet, Seriemördarpodden, en Game of Thrones-podd och mycket annat. Dan kan även titulera sig författare med bland annat tre utgivna fantasyromaner, samt äger titeln som vinnare av det allra första Svenska Mästerskapen i Magic The Gathering! Detta är bara toppen av isberget av hans nördigheter som vi ska gräva djupare i!
Frågor på det? Ställ dem till Dan här i bloggen eller via vår Facebook, Instagram eller Twitter!
Tack & Förlåt! Puss Hej!