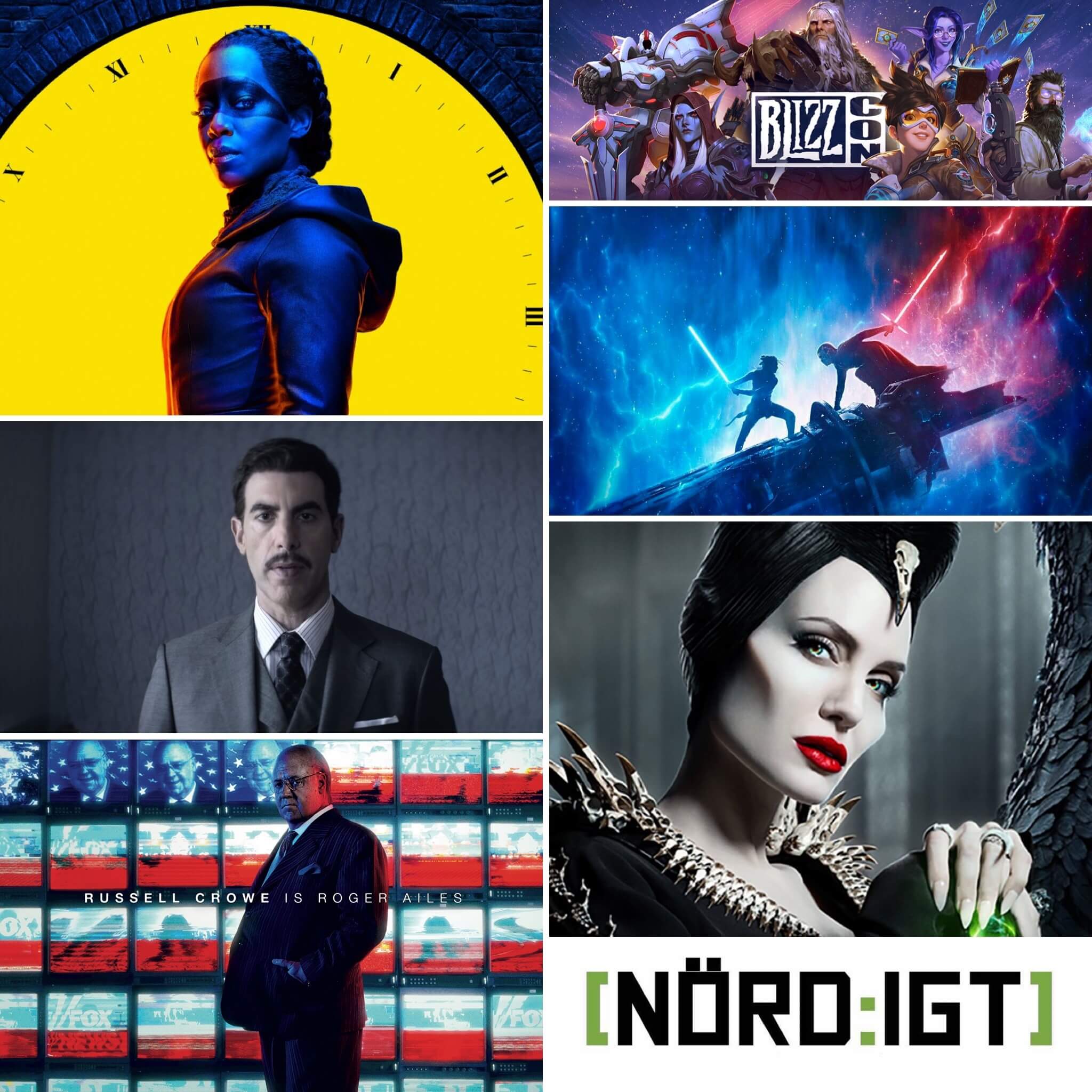 Berglöfs och Tove kör tre timmars podd så det blir åka av!
Håll i hatten, det blir långt den här veckan. Vi inleder på sedvanligt vis med nyhetssäcken: Nya bud för skurk i The Batman, eventuell (?) ilska från Jared Leto om att inte blivit castad som Jokern igen, en kommande handhållen konsol som innehåller alla Gameboy-plattformarnas spel, och så dyker Jonas ned i spådomar om det kommande Blizzcon.
Efter en kort paus betar vi av lite lyssnarmejl [01:08:30], för att sedan fokusera på veckans stora händelse: Den allra sista trailern för Star Wars: The Rise of Skywalker [01:22:15] har släppts! Den behöver vi förstås bild-för-bild-analysera.
Vi pratar även mycket TV [02:04:34] den här veckan. Tove har sett Sascha Baron Cohen-serien The Spy liksom serien om Fox News-skaparen i The Loudest Voice, medan Jonas och Niklas har kollat in första avsnittet av Watchmen.
Slutligen blir det lite film [02:48:16] också eftersom Tove har sett Maleficent: Ondskans härskarinna.
Tack & förlåt!
Puss hej!
HÄR kan du lyssna på avsnittet via I LIKE RADIO.
HÄR kan du ladda ner det som mp3.
HÄR hittar du avsnittet via RSS