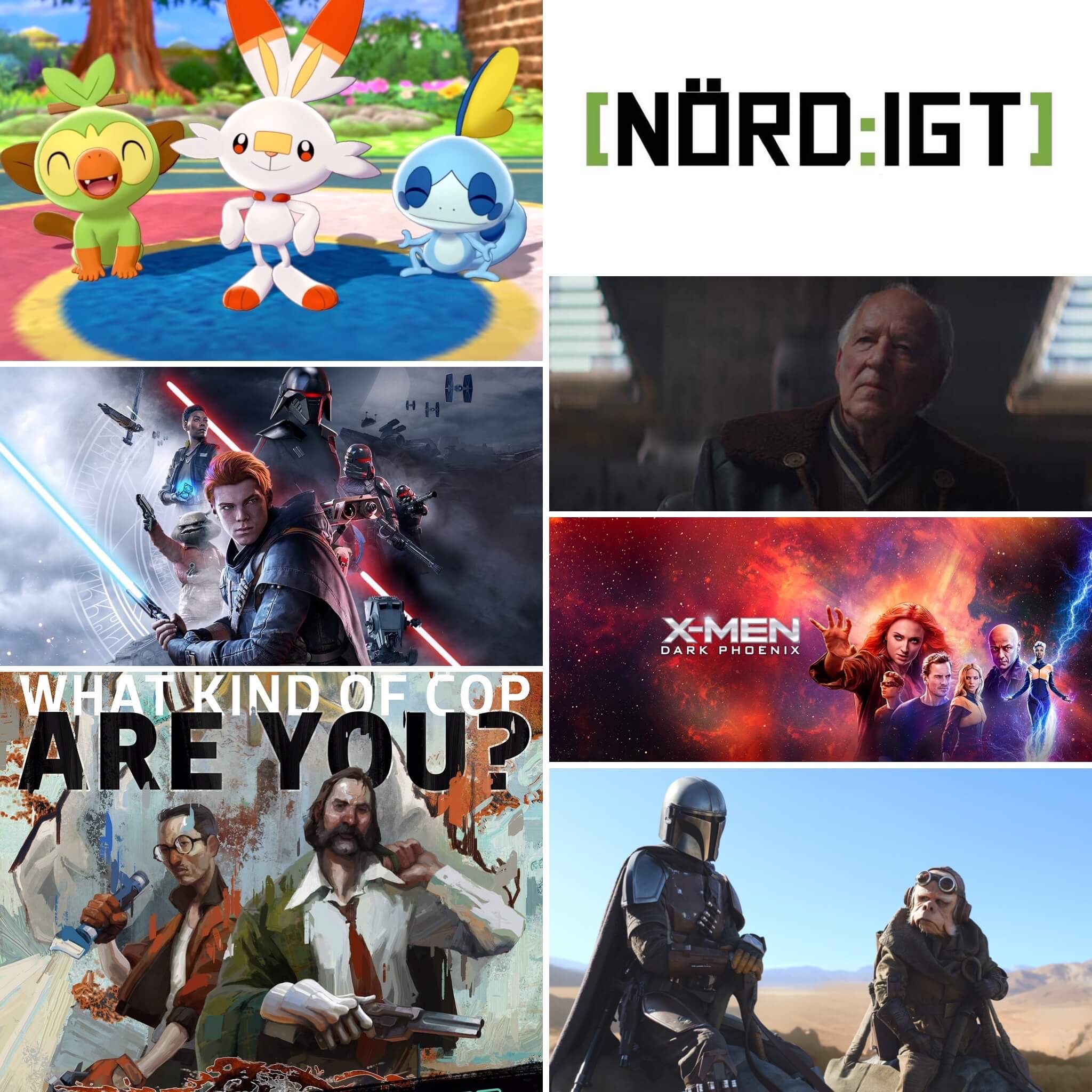 Jonas, Niklas och Malin utgör veckans panel och det är ett rätt speltungt avsnitt!
Vi startar med ett nyhetssvep i vanlig ordning. Både The Witcher och Sagan om Ringen tv-serierna har blivit förnyade för en andra säsong redan innan första säsongen har släppts.
I spel delen [00:53:40] så har Malin för första gången någonsin provat på ett Pokemon-spel, senaste Pokemon Sword & Shield. Hon har även provat på det dystopiska CRPG:et Disco Elysium, som hon redan sänkt mer 30 timmar i! Jonas har spelat Star Wars Jedi: Fallen Order och verkar helt frälst i det.
Niklas har sett den senaste och sista X-Men filmen, The Dark Phoenix [02:00:27] och delar med sig av sina tankar kring denna. Han har även sett de två första avsnitten av The Mandalorian, [02:26:59] den nya Star Wars serien som bara finns på Disney+.
Det och en massa sidospår i vanlig ordning är vekcnas podd.
Tack & förlåt!
Puss hej!
HÄR kan du lyssna på avsnittet via I LIKE RADIO.
HÄR kan du ladda ner det som mp3.
HÄR hittar du avsnittet via RSS