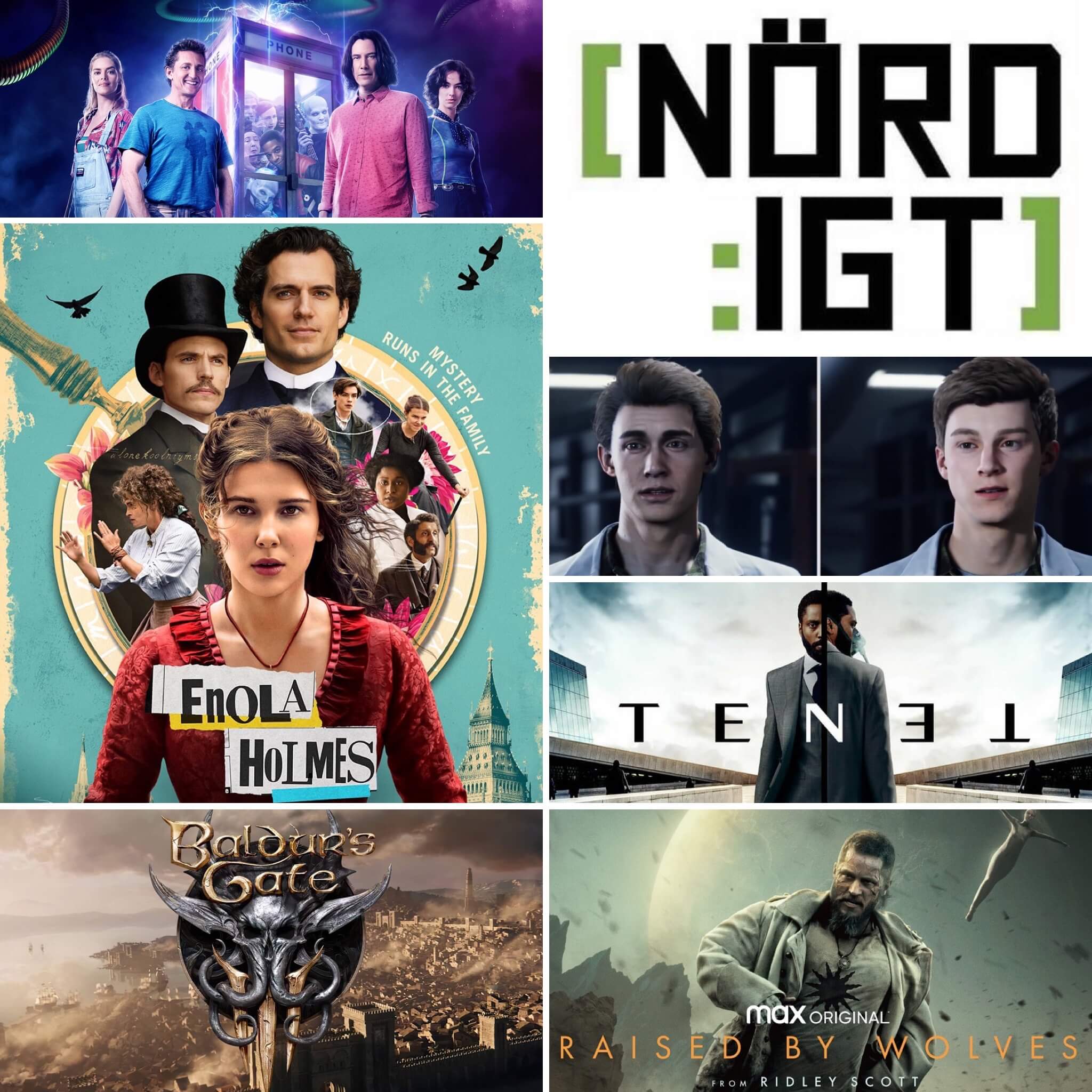 Det är två Berglöfs och en Kjellin som denna vecka har bänkat sig i DupoKjellin-köket för att leverera podd, Jonas dagen till ära med en eventuellt avsliten hälsena, men inte fasen hindrar en sådan sak oss från att nörda loss!
Efter en snabb hälsokoll på Jonas och hans gipsade ben (han mår bra) avhandlas ett nyhetssvep av Peter som bland annat tittar närmare på att Jamie Foxx får en till chans att spela Spidey-skurken Electro, cast:ing av Ms Marvel,  åtalade Nintendo-hackers och en hel del annat.
Efter det får Niklas ge några otroligt färska första intryck av att ha spenderat ungefär en timme i Baldurs Gate 3 som släppts i "Early Access". Mer snack lär komma framöver…
Därefter snackar gänget av sig om ett gäng filmer som tittats på, däribland Enola Holmes, Tenet, Mulan och The Devil All The Time, samt att Niklas slutligen berättar vad han tycker om sci-fi-serien Raised By Wolves som Ridley Scott är inblandad i.
Tack och Förlåt! Puss hej!
HÄR kan du lyssna på avsnittet via I LIKE RADIO.
HÄR kan du ladda ner det som mp3.
HÄR hittar du avsnittet via RSS