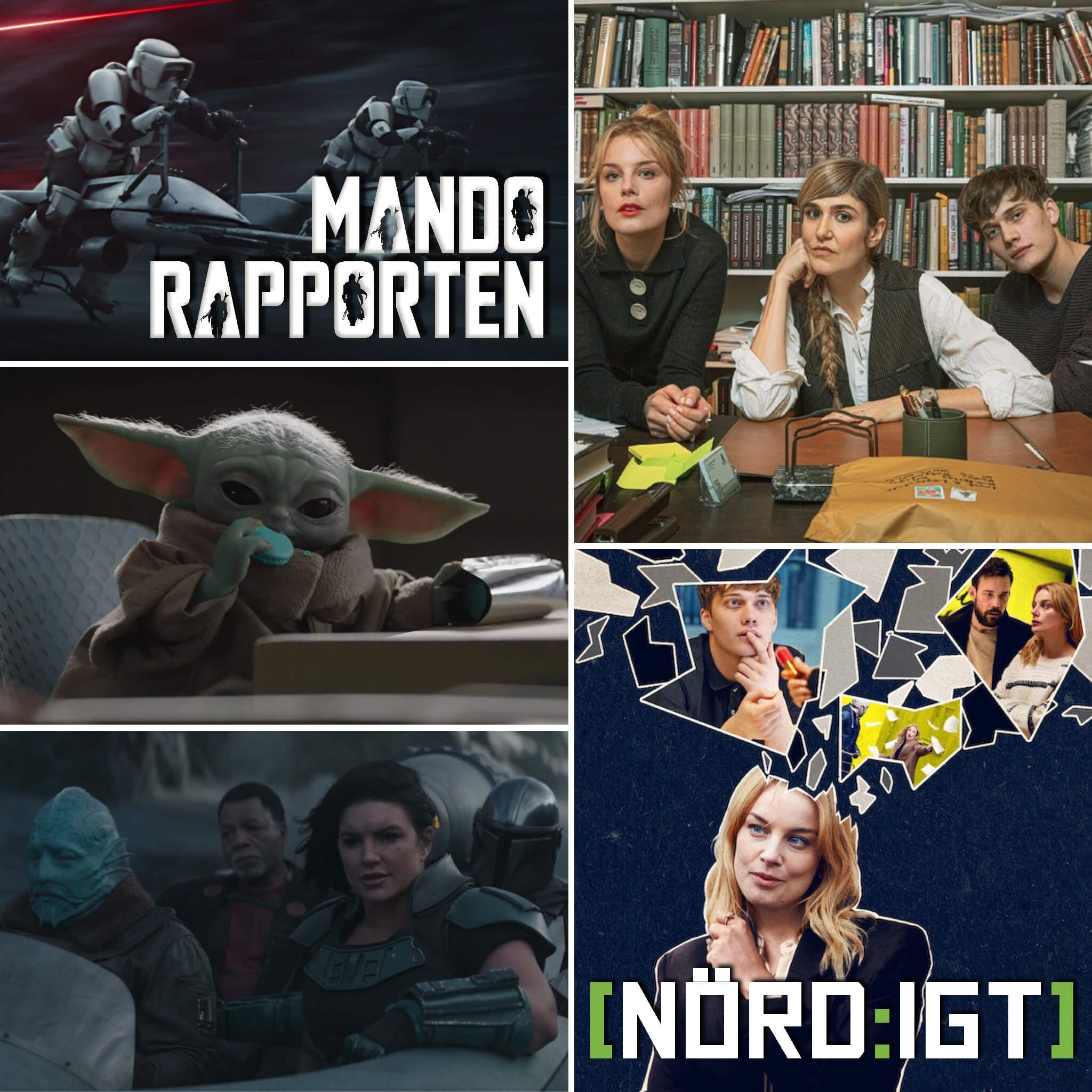 Veckans podd bjuder på ett nyhetssvep, en svensk Netflix-serie och en obligatorisk Mandorapport. We have spoken!
Inledningsvis sitter Berglöf och Kjellin hemma hos den förstnämnde och drar igenom veckans höjdpunkter i nördnyhetsväg, såsom släppdatum för såväl Wonder Woman 1984 som Far Cry 6, snack om Zlatan och att nya Jönssonligan-filmen går direkt till streamingtjänst utan att passera bio!
Dessutom berättar Jonas om ännu en svenskproducerad Netflix-serie vid namn Kärlek och Anarki som bjuder på cringe-humor i nästan samma nivå som The Office! [01:24:00]
Därefter byter podden plats och fokus till DupoKjellins vardagsrum för ännu en Mandorapport med Peter & Vanne som snackar om det senaste, actionfyllda avsnittet av The Mandalorian med djupanalys av Baby Yodas senaste matvanor och hur många TIE Fighters som sprängs! [01:37:00]
Tack & Förlåt, Puss Hej, This Is The Way!
HÄR kan du lyssna på avsnittet via I LIKE RADIO.
HÄR kan du ladda ner det som mp3.
HÄR hittar du avsnittet via RSS