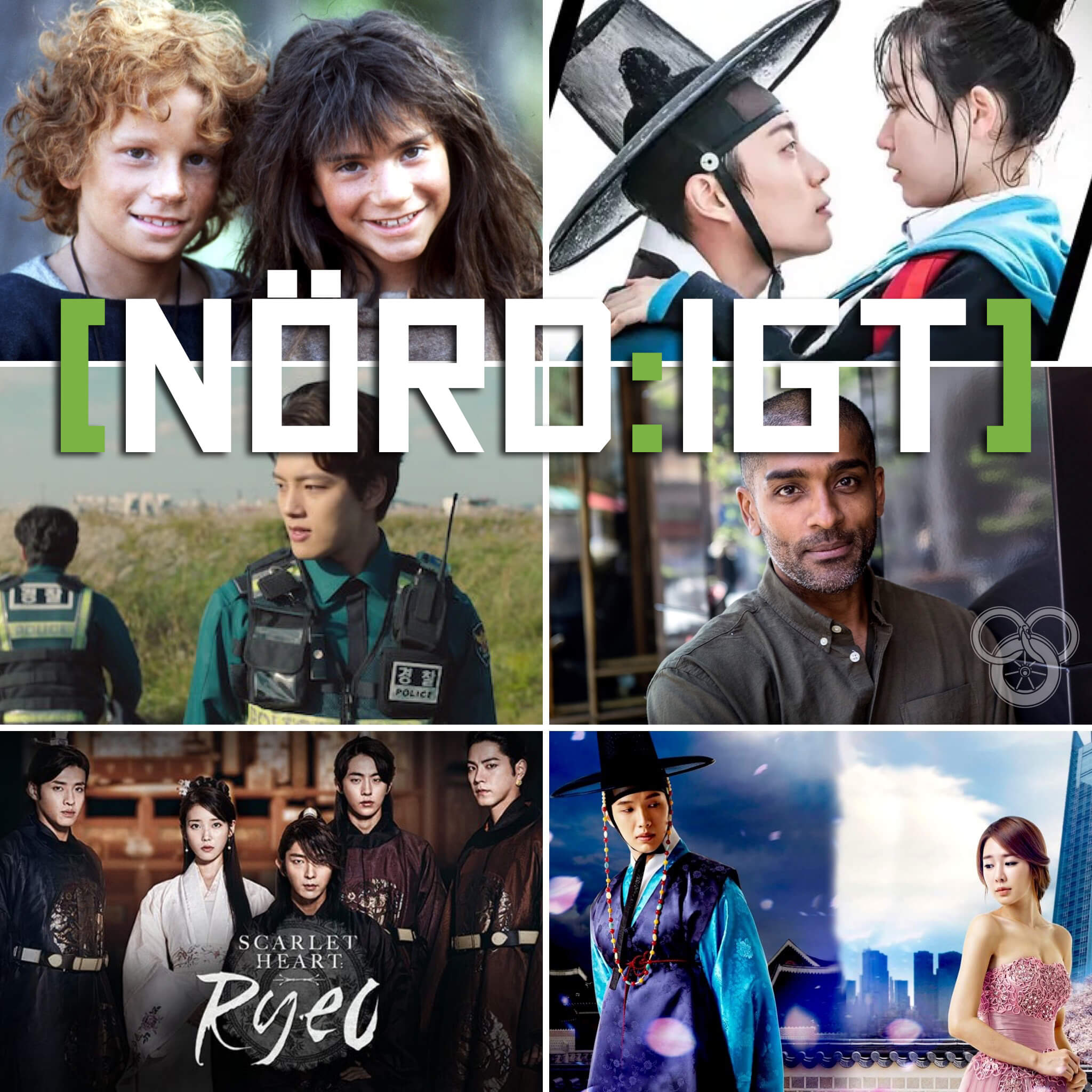 Bröderna Berglöf och Tove håller låda denna vecka – det blir mejl, nyheter och en himla massa k-drama (såklart).
När den ständige sekreteraren Bengtsson nu är tillbaka så dyker vi först ned i brevkorgen och pratar bland annat om att se Star Wars: The Clone Wars samt alla filmer i MCU i kronologisk ordning vs eller inte.
Därefter blir det nyhetssvep; nyheten om medarbetarundersökningen på Paradox, som visade att många anställda upplevt kränkande och felaktig behandling, slog ned häromdagen. Vi pratar också om att Nintendo kommer att lägga till fler gamla spel till sitt Switch-onlinebibliotek, att nästa Mass Effect inte kommer att utvecklas i DICE egna Frostbite-motor utan i Unreal Engine samt om att det hyllade Remedy-spelet Alan Wake kommer att släppas som remaster under hösten till både nuvarande och förra generationens spelkonsoler.
I TV-nyhetsdelen berättar Niklas att enligt det senaste Wheel of Time-ryktet så kommer det bli svenskt i rollbesättningen. Vidare planeras en ny TV-serie i två säsonger om Ronja Rövardotter, signerat Hans Rosenfeldt (manusförfattare till Bron), kommer att spelats in med premiär 2023 på Viaplay. Vi pratar även kort om HBO Max, som snart kommer till Sverige, och om Aquamans aka Jason Momoas nya dräkt i den kommande Aquaman: The Lost Kingdom.
Slutligen så blir det en maffig koreakoll. Tove berättar om den prisbelönta dramakriminalaren Beyond Evil, varefter det blir en trippel på temat time travel romance med Splash Splash Love, Queen and I och Moon Lovers: Scarlet Heart Ryeo.
Tack & Förlåt! Puss Hej!
HÄR kan du lyssna på avsnittet via I LIKE RADIO.
HÄR kan du ladda ner det som mp3.
HÄR hittar du avsnittet via RSS