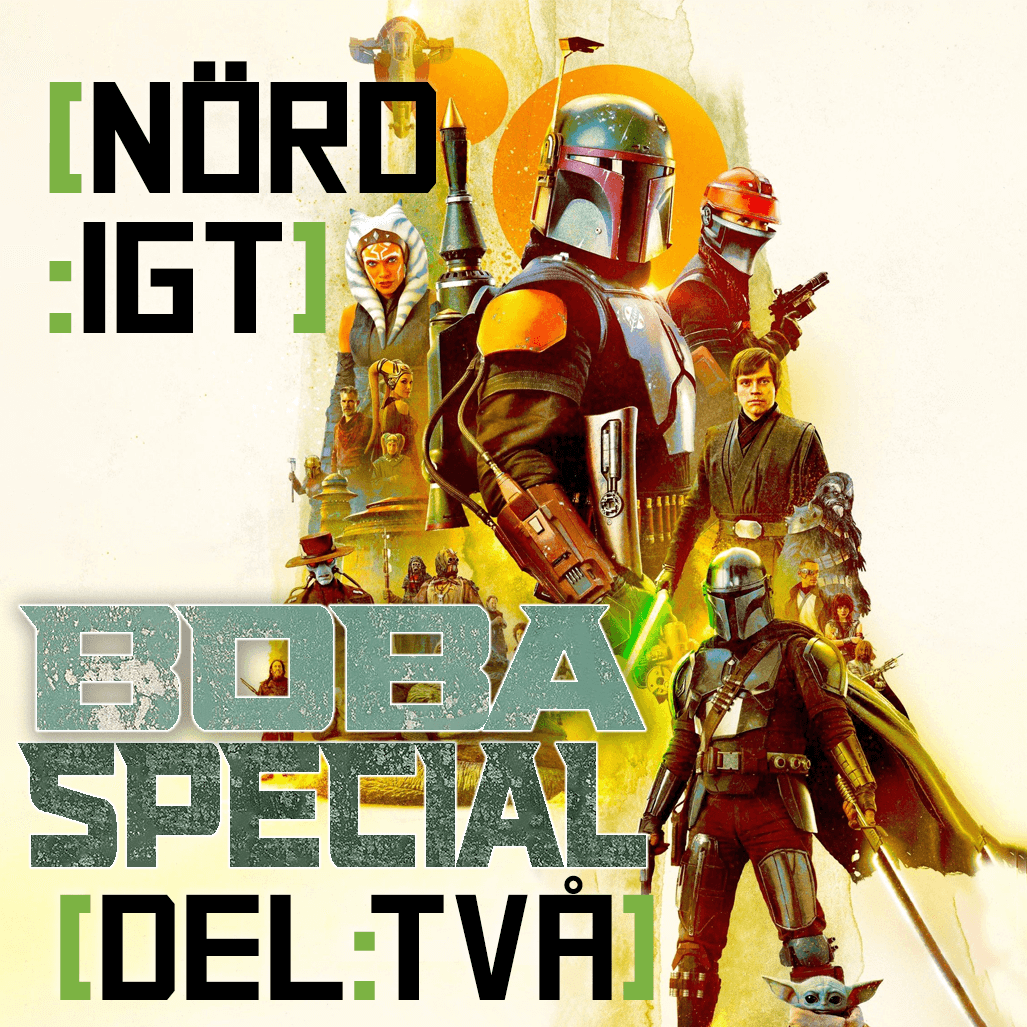 Än en gång dyker Peter och Mats ner i ett spoibersnack om The Book of Boba Fett, denna gång i den senare halvan av miniserien för att analysera och tycka till om hur sarlacc-säcken egentligen knyts ihop. Många saker finns det att säga om denna serie, med alla easter eggs och en hel del annat!
Chapter 5: The Return of the Manddalorian
Chapter 6: From the Desert Comes a Stranger
Chapter 7: In the Name of Honor
Tack & Förlåt, Puss Hej!
HÄR kan du lyssna på avsnittet via I LIKE RADIO.
HÄR kan du ladda ner det som mp3.
HÄR hittar du avsnittet via RSS