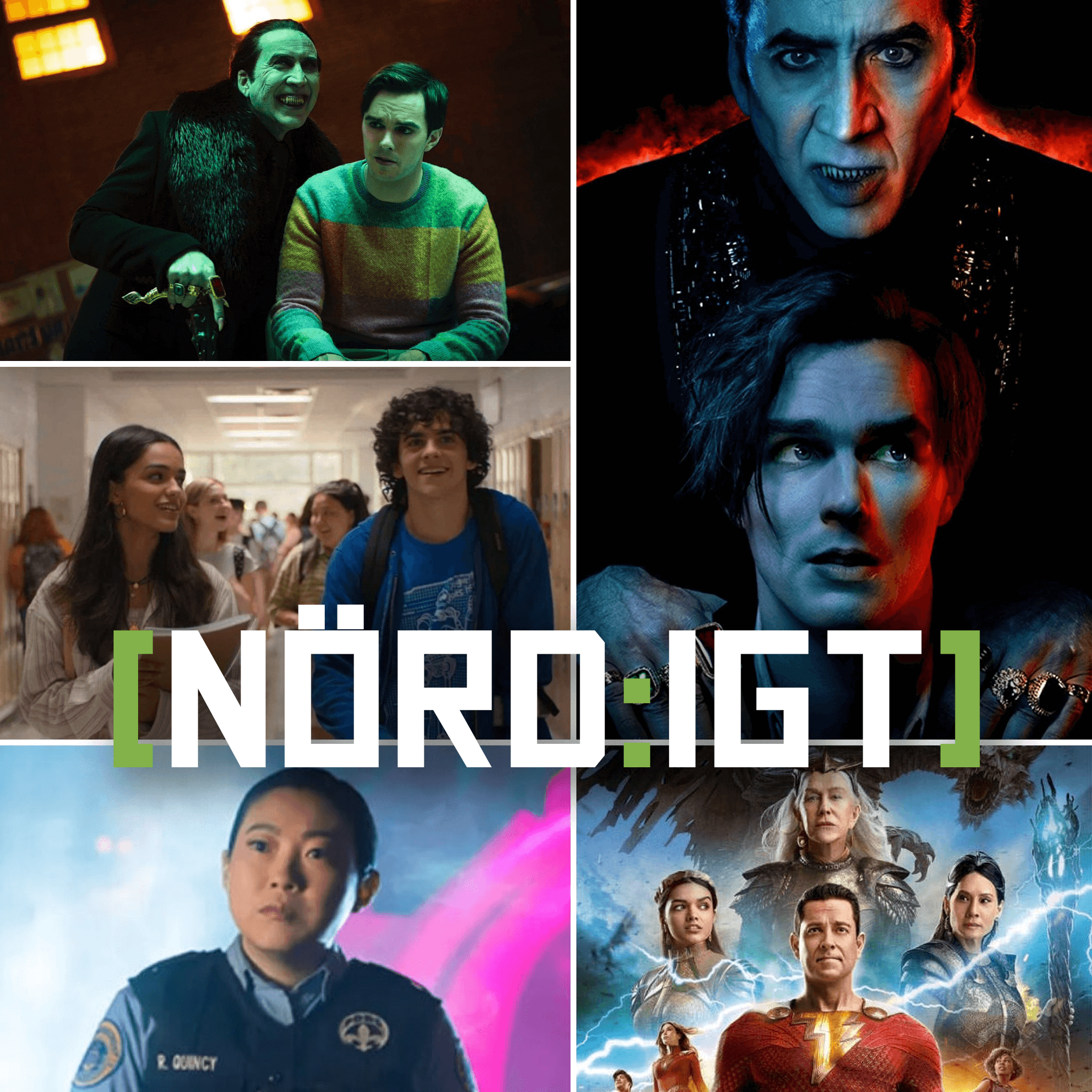 Kökspodd med Jonas & Peter denna vecka! Mycket nyheter med allt från senaste från spelvärlden med förseningar, tidigareläggningar, handhållet och annat, streamingdjungeln och The Wizarding World of Harry Potter.
Men det blir även lite snack om två filmer Kjellin sett nyligen. Dels DC-rullen Shazam! Fury of the Gods samt splatter-komedin Renfield med 2x Nicholas (Cage och Hoult)!
Tack & Förlåt, Puss Hej!
Här hittar du avsnittet via RSS