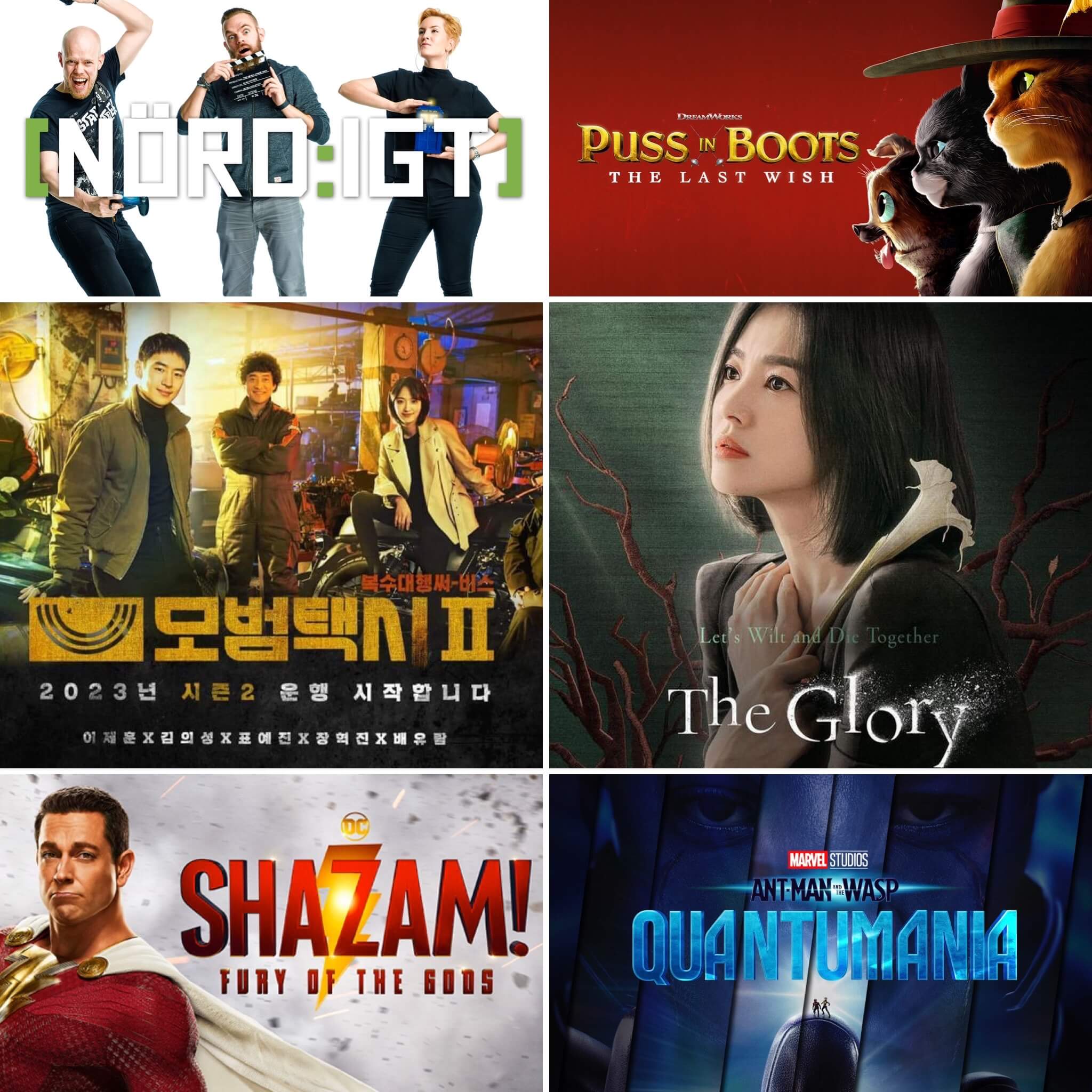 Bengan är tillbaka så denna vecka blir det kdrama med hämndtema, samt en hel del filmtips (för en bakissöndag) med Niklas.
Som vanligt tar Jonas med oss på en genomgång av veckans nyheter; vi pratar bland annat om att Atari har köpt tillbaka spelrättigheter, THQ också kör en egen spelpresentation i sommar, en ny Diablo IV-beta, fler problem för Microsoft-Activision Blizzard-köpet, Asus kommande handhållna konsol ROG Ally, teaser för S3 av The Witcher (!), en kommande tv-serie på Twilight-böckerna, en till film i Godzilla-monsteruniversumet samt en väldigt underlig stämning från en fanfictionförfattare.
Niklas pratar givetvis film – det blir lite Quantumania och Shazam 2 och även en recension av Puss in Boots: The Last Wish!
Eftersom Tove är tillbaka blir det såklart en Koreakoll – hämndtema igen – med The Glory och Taxi Driver säsong 2!
Tack & Förlåt, Puss Hej!
Här hittar du avsnittet via RSS