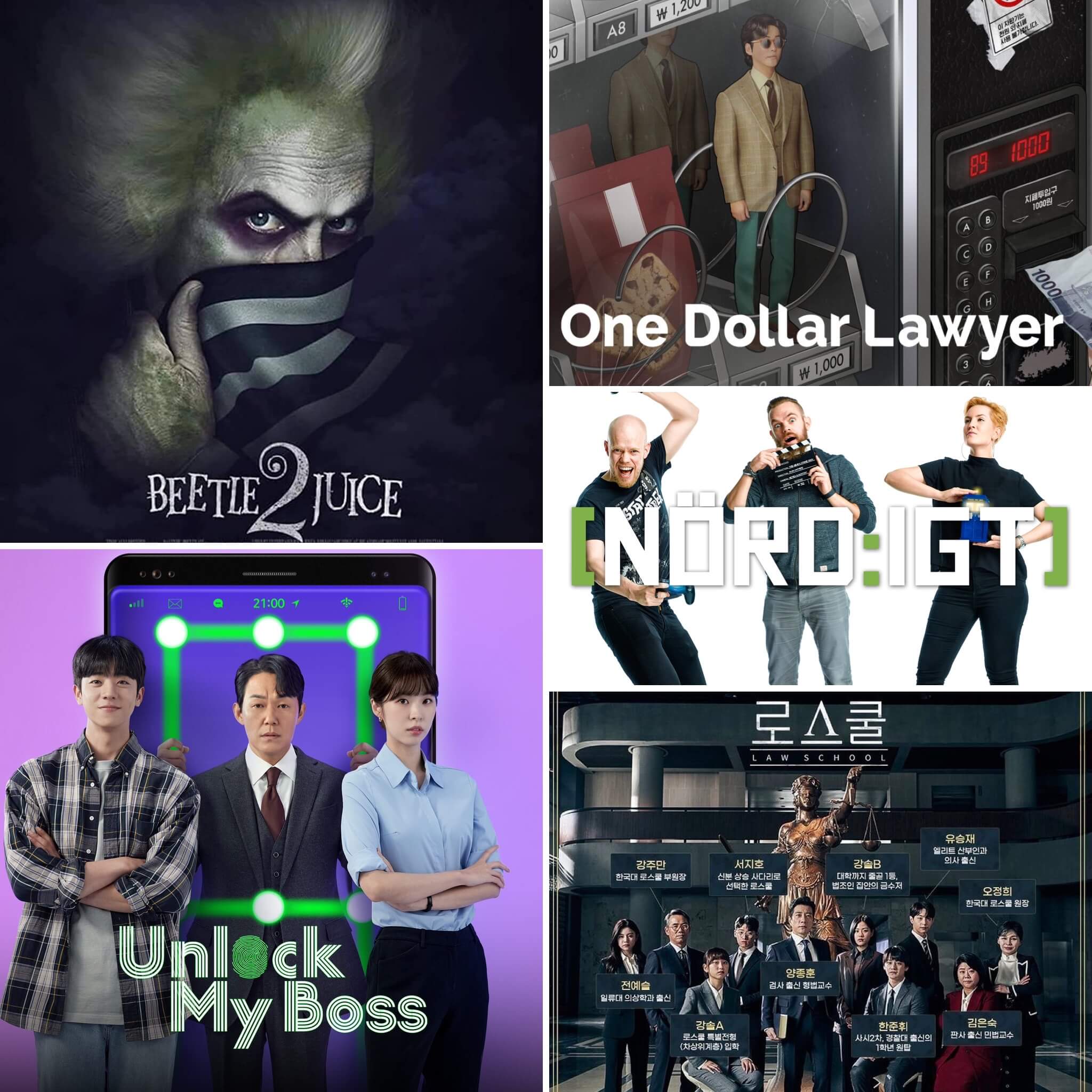 Det blir kdrama, nyheter och mycket mejl i veckans podd!.
Först ut snackar Niklas, Jonas och Tove såklart nyheter; om det nya beat-em-up-spelet Double Dragon Gaiden: Rise of the Dragons, konsolkrig mellan Sony och Xbox, World Video Game Hall of Fame, Googles AR-satsning, manusförfattarstrejken i Hollywood, sci-fi-serien Babylon 5 blir animerad film, trailern för Christopher Nolas kommande film Oppenheimer, Beetlejuice 2, Brad Pitt i en Formula 1-rulle och Carrie Fishers stjärna på Hollywood Walk of Fame.
Vi tar även tag i mejlhögen och pratar bland annat (och länge) om ickekommersiell (?) dödsmetal och rollspel.
Slutligen blir det också en Koreakoll: Tove har sett två advokatdramer, Law School och One Dollar Lawyer, samt AI-fantasy-serien Unlock My Boss.
Tack & Förlåt, Puss Hej!
Här hittar du avsnittet via RSS