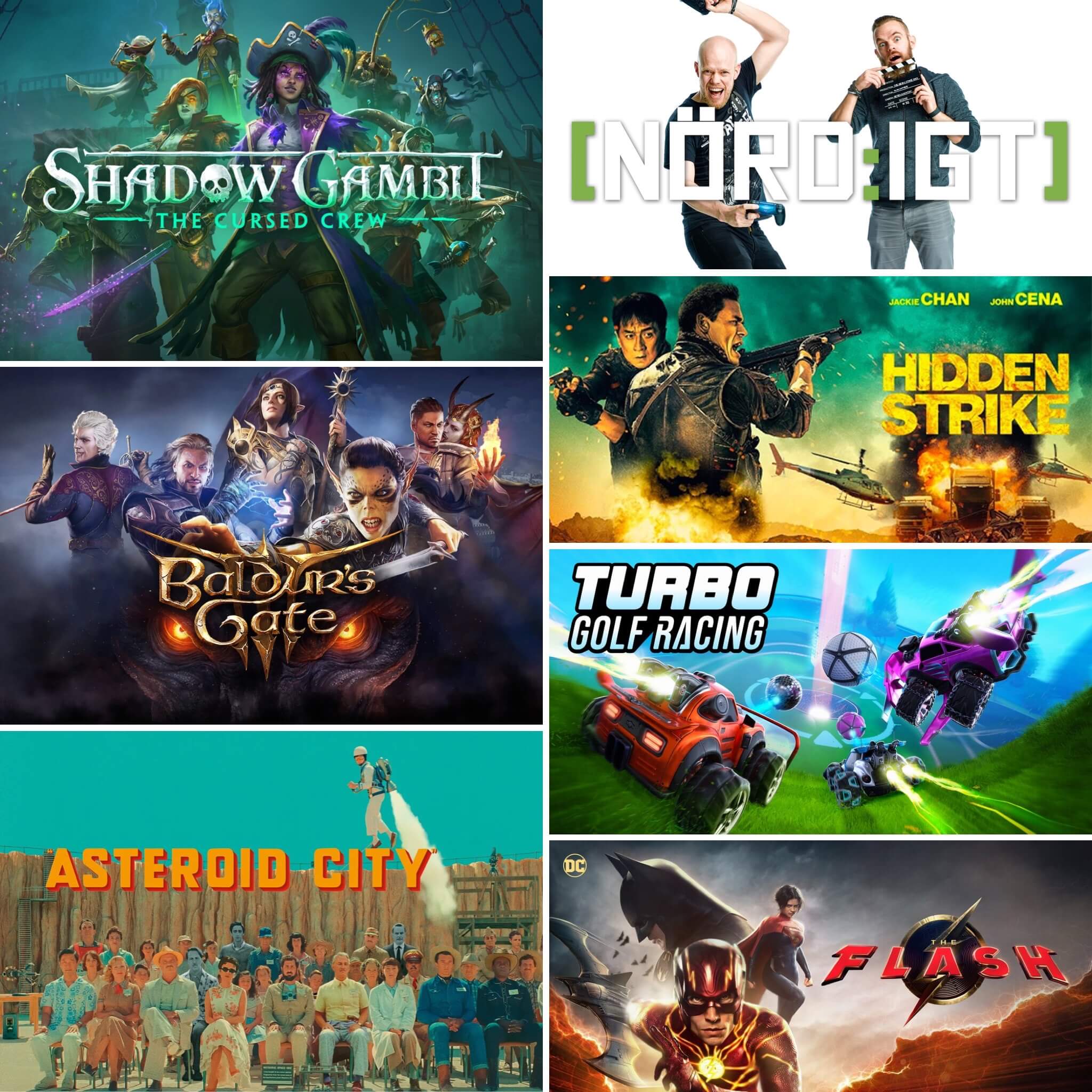 Nu är vi äntligen tillbaka efter sommaruppehållet! Endast Jonas och Niklas är på plats denna vecka men lyckas ändå prata på i över två timmer.
Det blir ett nyhetssvep i vanlig ordning, efter det blir det film där Niklas pratar om senaste DC kalkonen The Flash, nya action filmen Hidden Strike med Jackie Chan och John Cena samt Wes Anderson stjärnspäckade Asteroid City.
Efter det blir det spel, Jonas har spelat real-time tactics spelet Shadow Gambit: The Cursed Crew, Niklas tipsar om partyspelet Turbo Golf Racing och ger sina första intryck av Baldur's Gate 3, ett spel vi antagligen kommer återkomma till flertalet gånger i framtiden.
Tack & Förlåt, Puss Hej!
Här hittar du avsnittet via RSS