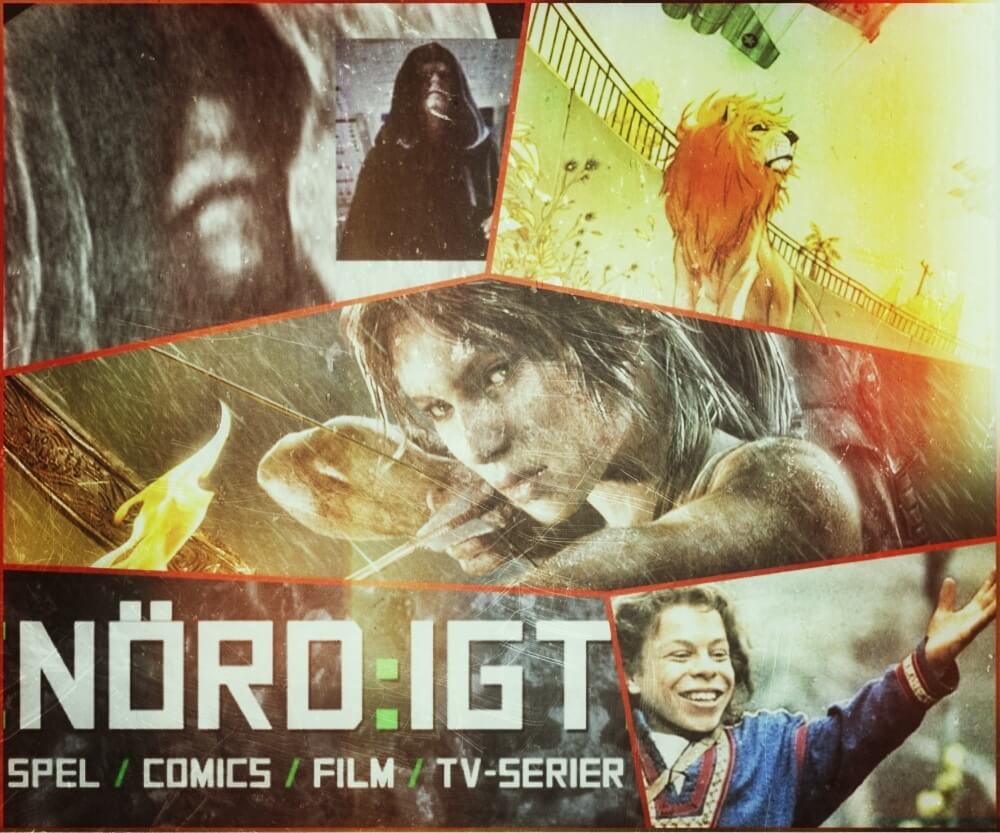 Debacle är ett bra ord. Det är kanske ett av de bättre orden i samband med lanseringen av SimCity år 2013. Och det är där vi börjar veckans show, för nu är det torsdag igen!
Recensionen av SimCity skjuter vi på till nästa vecka för det är värdelöst att recensera ett spel som inte fungerar ens på en grundläggande nivå. Däremot, i Speldelen, så har vi lirat både Kratos senaste arga äventyr och Lara Crofts potentiella pånyttfödelse. Det luktar SÄL om den senare.

I Comicshörnan tipsar Kjellin om Lejonkungen i Irak – Pride Of Baghdad. Serien kan komma att addera en helt ny typ av comic till din samling, en typ av grafisk novell som inte liknar något du läst tidigare. Vackert tecknat och hyperintressant set up.
I TV-seriedelen skapar Bengtsson och Hedlund en liten Cumberbitch-hörna och i Filmdelen så är det The Berglöf Show med stora recensioner av OZ – The Great and Powerful samt blu-ray-utgåvan av Willow (rosa fluffglasögon på).
Vi vill passa på att tacka igen för all den feedback vi fick från er lyssnare i jakten på vad kärnan i [NÖRD:IGT] är för Dig! I den första pausen i veckans show hör du ljudet från den första versionen av vår presentation vi ska använda mot potentiella samarbetspartners och du är mer än välkommen att komma med tankar kring den igen om det är något som saknas eller någon känsla eller något citat som fattas! Tack igen!
Trevlig lyssning!
HÄR kan du lyssna på avsnittet via I LIKE RADIO.
HÄR kan du ladda ner det som mp3.
HÄR hittar du avsnittet via RSS