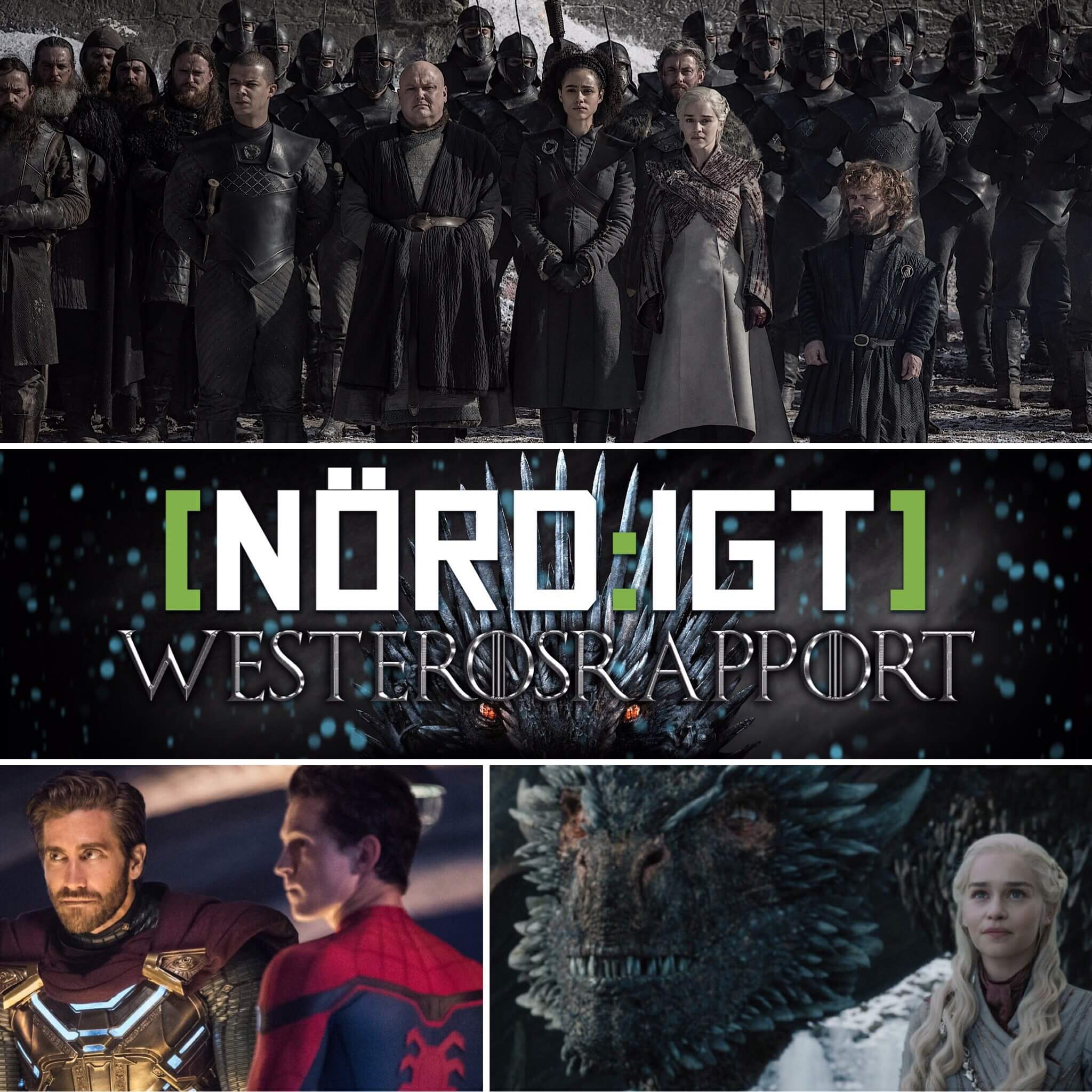 Peter, Jonas och Tove utgör veckans panel, som tjötar igenom ett nyhetssvep, lite lyssnarmejl och en Westerosrapport.
Vi börjar med en liten utannonsering – Jonas besöker ComicCon Göteborg i helgen för att leta panelsamtal. [NÖRD:IGT] Väst nästa?
Vidare drar Jonas igenom ett nyhetssvep. Bland annat så pratar vi om att Netflix-åtalet är nedlagt, mer diskussion kring Epic Games store (mer i lyssnarmejlkorgen) och Disneys kommande åtta årsplan med sina hela 64 (!) filmer.
Vi gräver även lite i lyssnarmejlen (tack för att ni skickar!) och återkommer till Epic Games igen, spel till Xbox One och tips om rollspel för barn.
Vi dissekerar även Spider-Man: Far From Home-trailern, som spoilar Avengers: Endgame rätt ordentligt, men vi spoilervarnar i podden.
Slutligen blir det Westerosrapport i vanlig ordning, det fjärde avsnittet av den åttonde säsongen: The Last of the Starks.
Veckans boktips på Storytel är The Dice Man, eller Tärningsspelaren på svenska, av Luke Rhinehart.
Puss hej!
HÄR kan du lyssna på avsnittet via I LIKE RADIO.
HÄR kan du ladda ner det som mp3.
HÄR hittar du avsnittet via RSS